About Antalya Museum
The Antalya Museum (Antalya Muzesi) is an archaeological museum in one of Turkey's most popular resorts. It contains thousands of ancient and prehistoric artifacts and good explanations of their history. It is one of Turkey's largest museums.
The pieces at the Antalya Museum come from a variety of sites around Turkey and are divided thematically into 'halls' each relating to a different period. The museum includes a wealth of statues and sculptures from the Roman period, the majority of which were found during the excavations of nearby Roman cities such as Perge. These astonishing ancient statues are among the top highlights of the museum and have brought international renown to the institution.
There is also a collection of sarcophagi from the Roman period, Roman and Byzantine era mosaics and a  charming children's section.
Featured In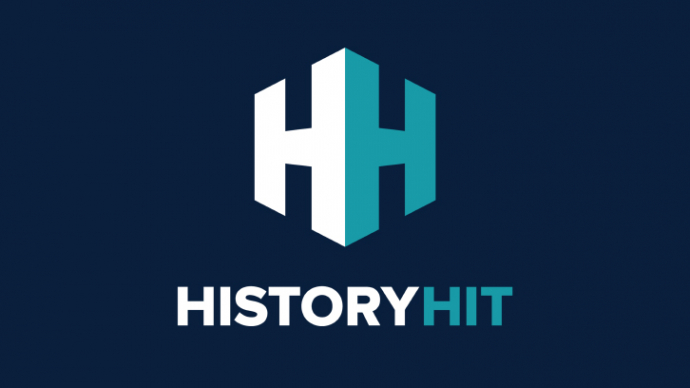 Discover the best Historic Sites in Turkey, from Hagia Sophia to the Helles Memorial and more, includes interactive map of the top Turkish cultural locations and monuments.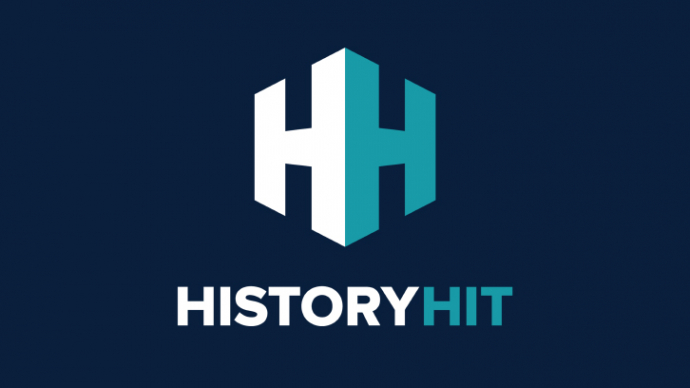 Discover the best Greek ruins in Turkey, from Ephesus to Laodikeia and more, includes an interactive map of ancient Greek Sites in Turkey.