About Anzac Cove
Anzac Cove in Turkey's Gallipoli Peninsula was the site where Australian and New Zealander troops landed on 25 April 1915.
The Anzac Cove landings were part of the Gallipoli Campaign, an effort by the Commonwealth and by the French to remove Turkey from World War I. In fact, the troops were meant to land elsewhere, but were erroneously dropped at Anzac Cove, which was a steep and difficult terrain.
Anzac Cove continued to be the main base of Australian and New Zealand forces throughout the eight month campaign and until Allied forces were evacuated from Gallipoli, having failed to take Turkey out of the conflict.
Today, there are several memorials at Anzac Cove and it is the site where Anzac Day ceremonies are held. This site also features as one of our Top 10 Tourist Attractions in Turkey.
Featured In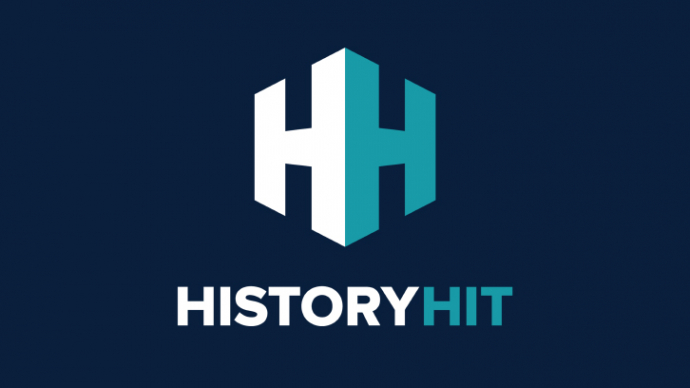 Discover the best Historic Sites in Turkey, from Hagia Sophia to the Helles Memorial and more, includes interactive map of the top Turkish cultural locations and monuments.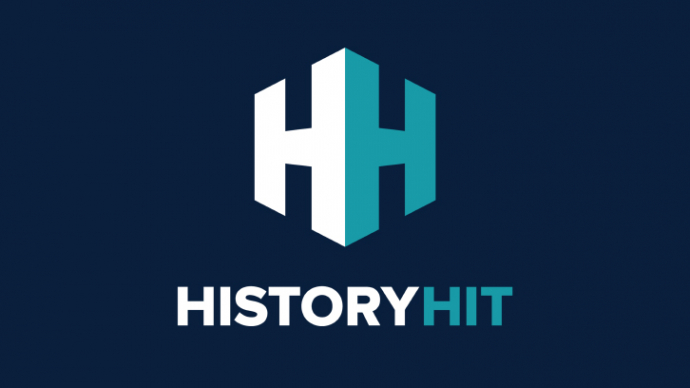 Your comprehensive guide to the Top Ten tourist attractions in Turkey. Includes info on each Turkish visitor attraction, an interactive map, directions and entry details.
A comprehensive list of World War One sites, battlefields, monuments and museums, from the Somme to the Menin Gate and more, includes interactive map of WW1 sites.