About Aspendos Roman Theatre
Aspendos Roman Theatre is a beautifully preserved Ancient Roman site in Turkey. In fact, it seems to be almost completely intact.
Still able to seat up to 15,000 people this Roman amphitheatre was once part of the city of Aspendos, which was founded by Ancient Greeks from Argos and was first written about by the Hittites in 800 BC.
Under the Romans, the city grew even more prosperous and Aspendos Roman Theatre was built there during the mid-second century AD.
Visitors can wander around Aspendos Roman Theatre and it even plays host to an annual summer festival. Nearby are also the remains of an Ancient Roman aqueduct. This impressive site features as one of our Top 10 Tourist Attractions in Turkey.
Featured In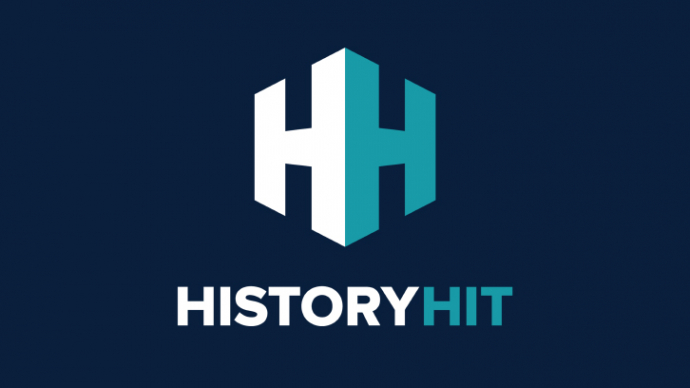 Discover the best Historic Sites in Turkey, from Hagia Sophia to the Helles Memorial and more, includes interactive map of the top Turkish cultural locations and monuments.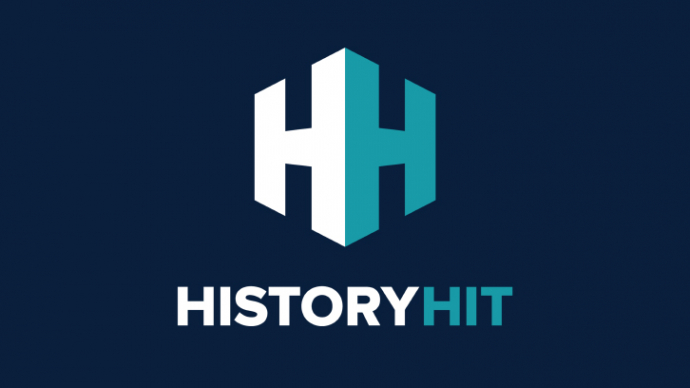 Your comprehensive guide to the Top Ten tourist attractions in Turkey. Includes info on each Turkish visitor attraction, an interactive map, directions and entry details.