About Assos
The city of Assos on the Aegean coast of modern Turkey was founded by Ancient Greeks sometime around the 7th century BC. Today the site, whose modern name is Behramkale, is a beautiful seaside resort littered with ancient ruins dating from the ancient Greek and Roman periods.
The city passed through many hands during its long existence, the Persians took Assos from the possession of the Ancient Greeks during the 4th century BC only to be driven out a few years later by Alexander the Great. Later, the city came under the control of the nearby Kings of Pergamum, until it was engulfed by the Roman Empire in 133 BC. The prosperity of the city dwindled after the Roman period and it remained just a small settlement throughout the Byzantine period and through to modern times.
The most famous of Assos' ancient inhabitants would likely be Aristotle, who founded a school of philosophy here and married the niece of the city's most famous king, Hermeias. St Paul was also a reputed visitor to the city.
Perhaps the best known ancient site at Assos is the Temple of Athena, which is situated on the crest of a dormant volcano. It offers beautiful views of the area stretching as far as the island of Lesbos, which is just 12km across the sea, and also of other nearby ruins such as Pergamum. For the best views, stay until dusk or get up early to see the sun rise. Although little remains of the temple, it is the only Doric example in the Anatolian region.
Other sights to see in the town include the impressive ancient city walls, the Hellenic city gateway – consisting of two massive towers – a Roman theatre, gymnasium, agora and the necropolis (cemetery). Some of the ruins have been reconstructed. Sights at Assos from other periods include the Ottoman era mosque and fortress which date from the 14th century.
Contributed by Rebecca Carman
Featured In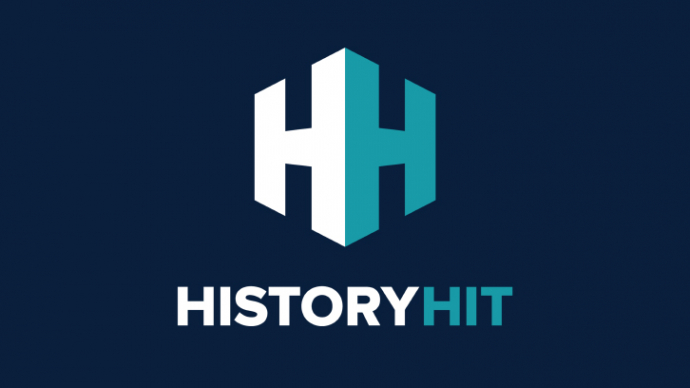 Discover the best Historic Sites in Turkey, from Hagia Sophia to the Helles Memorial and more, includes interactive map of the top Turkish cultural locations and monuments.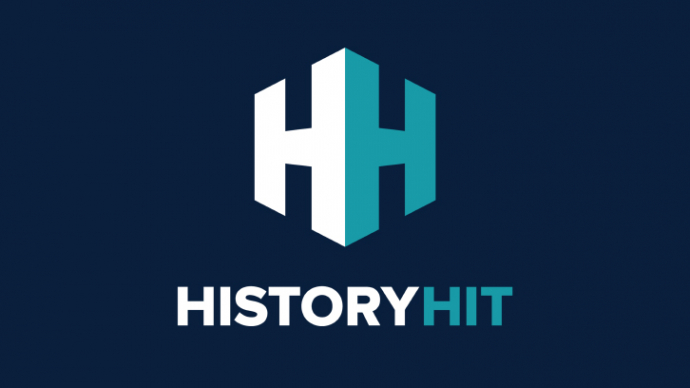 Discover the best Greek ruins in Turkey, from Ephesus to Laodikeia and more, includes an interactive map of ancient Greek Sites in Turkey.