About Balaclava Battlefield
The Balaclava Battlefield was the site of a major battle of the Crimean War and one of the most famous incidents in British military history.
In 1854, Britain, France and Turkey were attempting to capture the port of Sevastopol, a Russian naval base, and had established camps nearby.
On 25 October 1854, the Russians attacked Balaclava, which was being used as the British base south of Sevastopol. The ensuing clash, known as the Battle of Balaclava, ended when the British Light Brigade charged into the "Valley of Death", the area between the Causeway Heights and the Fedyukhin Heights. This dramatic incident is now known as the "Charge of the Light Brigade" and ended in significant losses for the British. It was immortalised in a poem by Alfred, Lord Tennyson.
Today, the Balaclava Battlefield is mostly made up of vineyards, however the town of Balaclava has many monuments to the battle. There are also the remains of a Genoese fortress in the town.
Featured In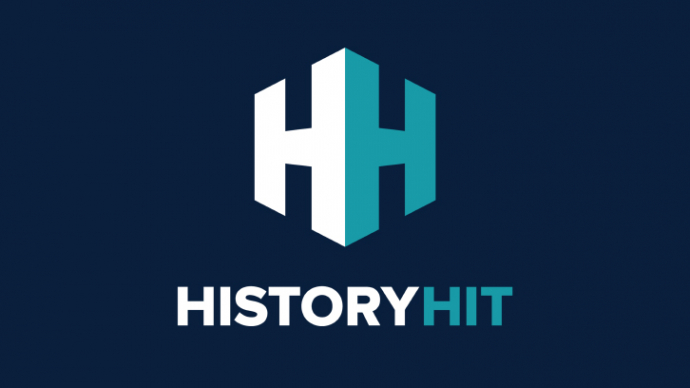 Discover the best Historic Sites in Russia, from Red Square to Mask of Sorrow and more, includes interactive Russian cultural places, landmarks and monuments map.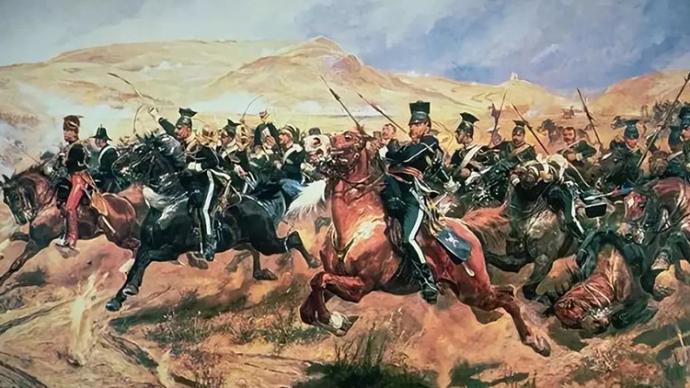 Discover fascinating Crimean War sites, monuments and museums from Balaclava battlefield to the Edwin Fox and more, includes an interactive map of Crimean War sites.