About Berat
Berat is one of the most popular historic destinations in Albania. An ancient town that has continually been inhabited through the ages, it retains much of its historic charm.
Founded in antiquity, an early Macedonian city was built here in the third or fourth centuries BC named Antipatreia after the Macedonian general Antipater. Later forming part of the Roman Empire and subsequently the Byzantine Empire, it was at various times ruled by Bulgarians, Angevins, Serbs and Ottomans, who ruled Berat from the 15th century until the breakup of the Ottoman Empire.
Today, visitors to Berat can admire a number of sights. One of the most striking is the multitude of pictureqsque houses that cover the slopes below the castle – leading to the Berat being known as the 'town of a thousand windows'.
Among the most popular and obvious sites is Berat castle itself. Though it has been occupied since Roman times, the current structure dates back to the 13th century AD and beyond. Almost a mini-town in itself, the citadel – known as the Kala – gives great views of the area. Inside, you will find the remains of churches, mosques – including the ruins of the Xhamia e Kuqe / Red Mosque – and the Onufri Museum (located in the inner part of Saint Mary Church), housing works by the famous medieval artist. Be warned, the path up to Berat castle is steep.
Also worth visiting in Berat is the Ethnographic Museum which contains displays relating to the history and life of the local area.
Berat was declared a UNESCO world heritage site in 2005.
Featured In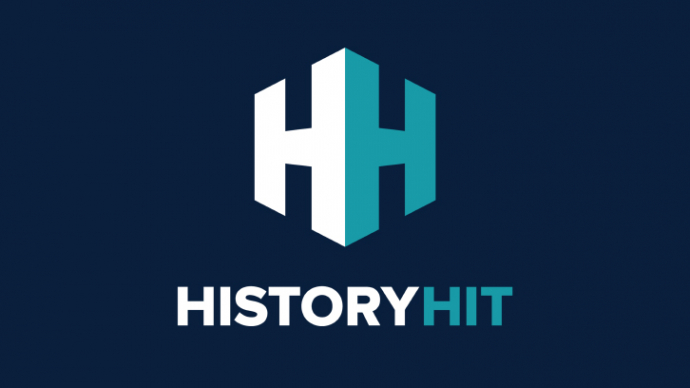 Discover the best Historic Sites in Albania, from Butrint to Berat and more, includes interactive Albanian Cultural Places, Landmarks and Monuments map.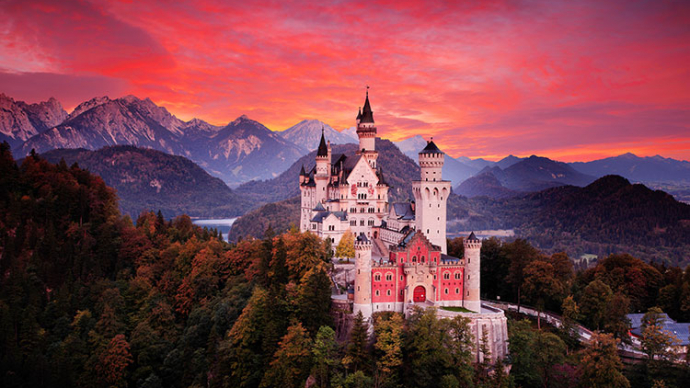 Discover the most outstanding Castles to Visit in the World, from Neuschwanstein to Castel del Monte, Coburg Castle and more, includes interactive world castle list map.