About Apollonia
Apollonia is an ancient site in Albania which was home to a succession of civilisations, but which reached its zenith in the 3rd or 4th century BC. Whilst the site of Apollonia was once inhabited by Illyrian tribes, it was in approximately 588 BC that Greek colonists from Corfu and Corinth led by Gylax founded the city on the right bank of the Aous (Vjosë) River. This riverside location was vital in making Apollonia the trade and economic hub it eventually became, but also played a role in its downfall.
The Romans ruled Apollonia from around 229BC and added to its splendour. However, an earthquake in 234AD altered the riverbed of the Aous, silting up Apollonia's harbour and reducing the city's importance significantly and leading to its decline.
Today, Apollonia's 137 hectares is encircled by a 4 km long wall, housing a series of ruins including a triumphal arch, a library, a 2nd century Odeon, several temples – including the striking ruins of the temple of Agonothetes – and a city council building with a surviving facade. There is a museum housing artefacts from the site and both the museum and site have French and English translations.
Featured In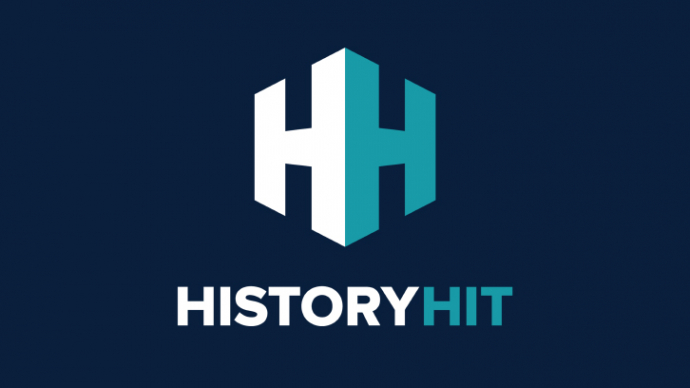 Discover the best Historic Sites in Albania, from Butrint to Berat and more, includes interactive Albanian Cultural Places, Landmarks and Monuments map.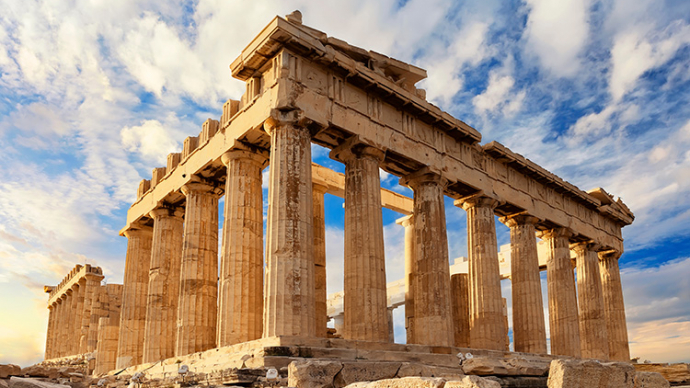 The ultimate guide to the very best Greek temples in the world, from Agrigento to Paestum and more, includes an interactive map surviving temples from Ancient Greece.