Beylerbeyi Palace
Uskudar, Marmara Region, Turkey
About Beylerbeyi Palace
Beylerbeyi Palace (Beylerbeyi Sarayi) was built during the reign of Sultan Abdulaziz in the 1860s.
Serving as the residence of visiting dignitaries, Beylerbeyi Palace has played host to kings, shahs and princesses. It was also at Beylerbeyi Palace that sultan Abdulhamid II was kept captive for six years before he died in 1918.
Guided tours are available.
Related Places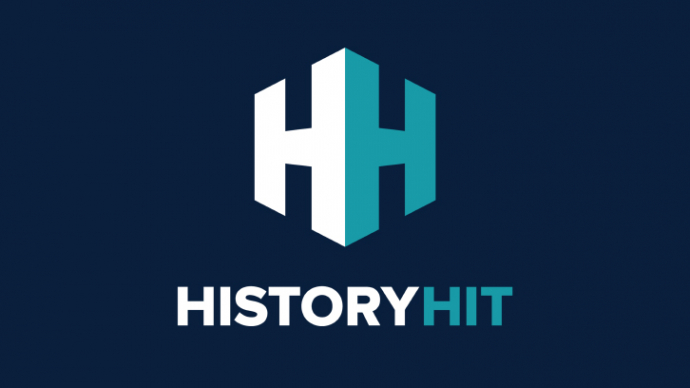 The Istanbul Archaeology Museum houses around a million artefacts from an impressive range of cultures and periods.
Alternative Name
Beylerbeyi Sarayi
Location
Uskudar, Marmara Region, Turkey
Just as empires rise and fall so do entry fees and opening hours! While we work as hard as we can to ensure the information provided here about Beylerbeyi Palace is as accurate as possible, the changing nature of certain elements mean we can't absolutely guarantee that these details won't become a thing of the past. If you know of any information on this page that needs updating you can add a comment above or e-mail us.