About Blaundus
Blaundus , also known as Blaundos, was founded sometime in the Hellenistic period and grew to become an important Roman city in Asia Minor, presently Anatolia, Turkey. Its symbol was a "double horse". Several civilisations left their mark in Blaundus, but little remains. Visitors can see the ruins of an entrance gate, a temple, a theatre, rock tombs and walls.
The last record of Blaundus dates from the 12th century.
Featured In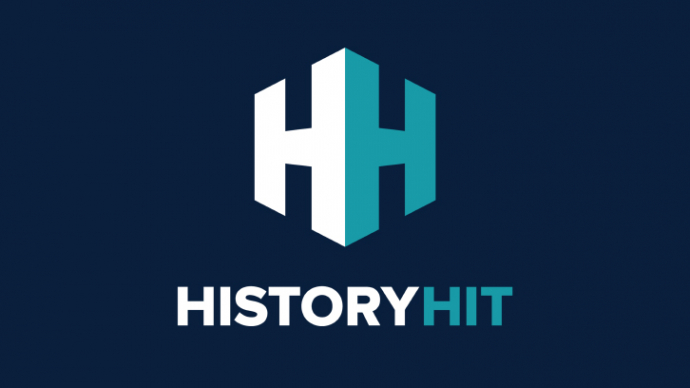 Discover the best Historic Sites in Turkey, from Hagia Sophia to the Helles Memorial and more, includes interactive map of the top Turkish cultural locations and monuments.