About Chad National Museum
Chad National Museum (Musee National N'Djamena) is a history museum in Chad's capital, N'Djamena. When it opening in 1962, Chad National Museum was divided into three main sections, being prehistory, including artifacts from the Stone Age, protohistory and folk art and traditions. It also had an archives room. Many of Chad National Museum's artifacts and exhibits have since been looted in the unrest in the country.
Please check with your national government's foreign office before considering travelling to Chad.
Featured In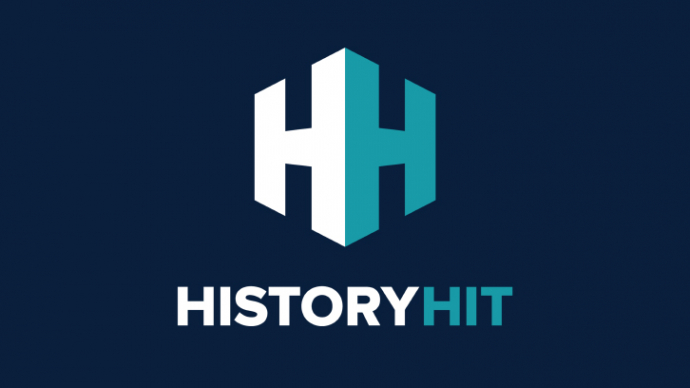 Discover the best Historic Sites in Chad, such as the Chad National Museum and more, includes an interactive map of Chad's Cultural Places.