About Church of the Ascension
The Church of the Ascension is a sixteenth century church in Kolomenskoye built by Prince Vasili III to celebrate the long anticipated birth of the heir to the Russian throne, Ivan IV Vasilyevich. Ivan, who was born on 25 August 1530, would become known as Ivan the Terrible.
Now dominating Kolomenskoye, a former royal estate in Moscow's suburbs, the Church of the Ascension is a white stone structure characterized by its tent roofs and Renaissance details on a cross-shaped base.
The Church of the Ascension was consecrated on 3 September 1532. In 1994, it joined UNESCO's list of World Heritage sites due to its contribution to Russian ecclesiastical architecture and it also features as one of our top 10 Russian tourist sights.
Featured In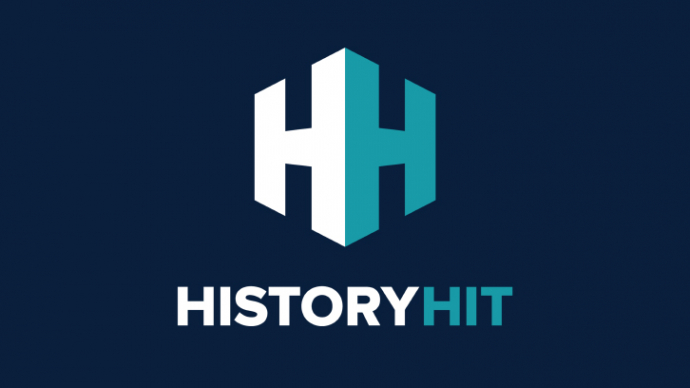 Discover the best Historic Sites in Russia, from Red Square to Mask of Sorrow and more, includes interactive Russian cultural places, landmarks and monuments map.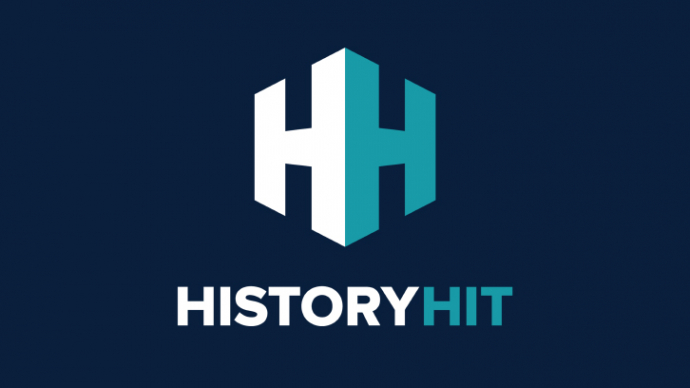 Your comprehensive guide to the Top Ten tourist attractions in Russia. Includes info on each Russian visitor attraction, an interactive map, directions and entry details.