Colonial Williamsburg
Williamsburg, Virginia, United States
About Colonial Williamsburg
Colonial Williamsburg is a historic site in Virginia made up of an entire town restored to its colonial state.
From homes to public buildings and shops, Colonial Williamsburg takes visitors back to the time when Williamsburg was the capital of Virginia – between 1699 and 1780. Later, during the American War of Independence, the capital of Virginia was moved to Richmond.
Some of the buildings are original, whilst others are recreations. Overall, Colonial Williamsburg is an experience of the history of colonial America.
Colonial Williamsburg also has a series of museums and exhibits for adults and for children and is a very popular tourist attraction.
Related Places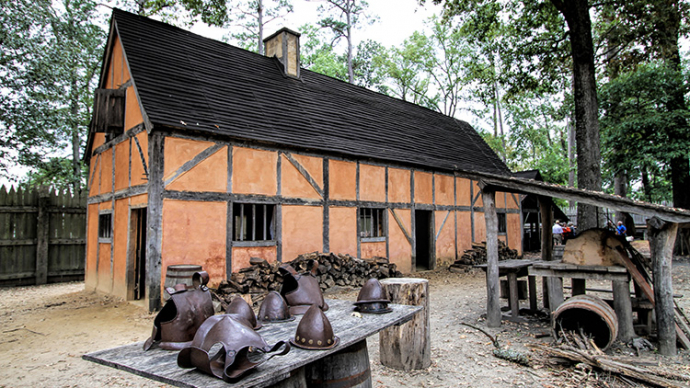 Historic Jamestowne was the location of the first successful English colony in America in 1607.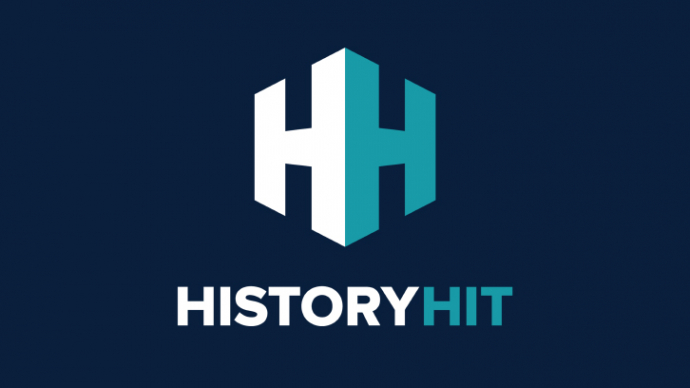 Yorktown Battlefield is the site of the final major battle of the American Revolution.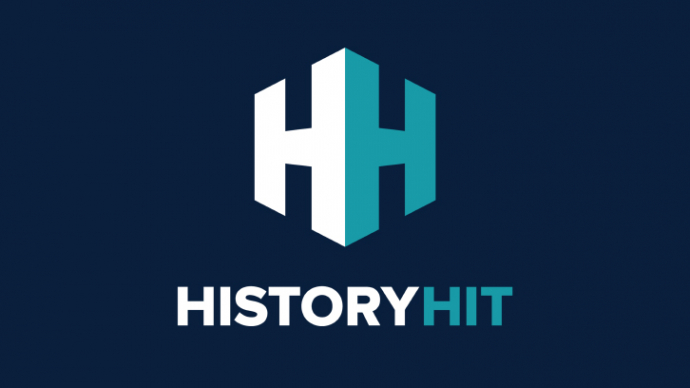 English Colonial America started and ended in the area now known as Colonial National Park.
Name
Colonial Williamsburg
Location
Williamsburg, Virginia, United States
Just as empires rise and fall so do entry fees and opening hours! While we work as hard as we can to ensure the information provided here about Colonial Williamsburg is as accurate as possible, the changing nature of certain elements mean we can't absolutely guarantee that these details won't become a thing of the past. If you know of any information on this page that needs updating you can add a comment above or e-mail us.