About Colonial Williamsburg
Colonial Williamsburg is a historic site in Virginia made up of an entire town restored to its colonial state.
From homes to public buildings and shops, Colonial Williamsburg takes visitors back to the time when Williamsburg was the capital of Virginia – between 1699 and 1780. Later, during the American War of Independence, the capital of Virginia was moved to Richmond.
Some of the buildings are original, whilst others are recreations. Overall, Colonial Williamsburg is an experience of the history of colonial America.
Colonial Williamsburg also has a series of museums and exhibits for adults and for children and is a very popular tourist attraction.
Featured In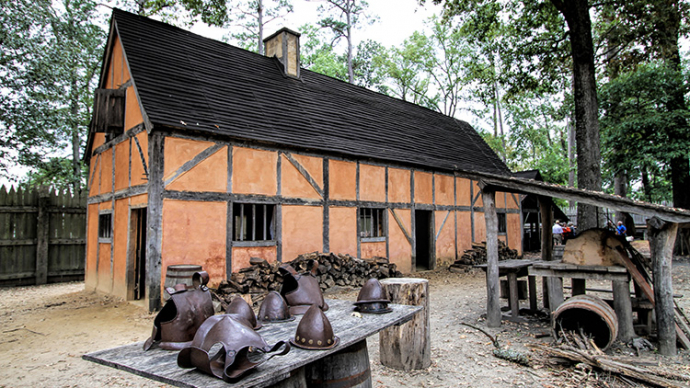 Discover the best Historic Sites in the United States, from Independence Hall to Ellis Island and more, includes an interactive map of US cultural places, landmarks and monuments.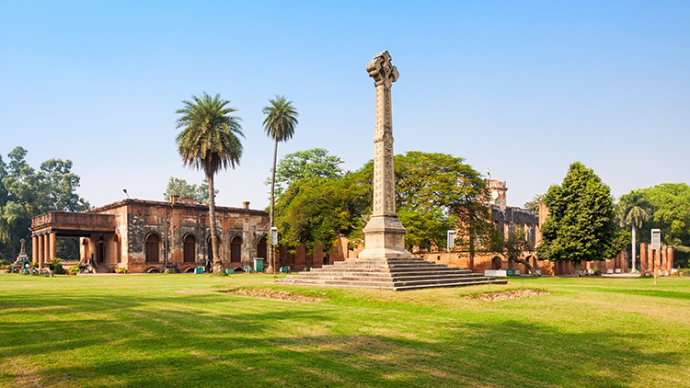 Discover the most fascinating historic sites from the British Empire, from the Houses of Parliament to Faneuil Hall and more, includes interactive map.