About Yorktown Battlefield
Yorktown battlefield in Virginia is the location of the final battle of the American Revolution.
It was at Yorktown battlefield that, on 19 October 1781, the British surrendered to the combined forces of the French and American armies, under the command of General Washington. This dramatic action marked the end of the war and was the point at which the Americans attained independence.
Today, Yorktown battlefield forms part of Colonial National Park which encompasses Historic Jamestown, Colonial Parkway and the Cape Henry Memorial. Visitors to Yorktown Battlefield can learn about the history of the site and the end of the American Revolution with tours and exhibitions including visiting Moore House, where the terms of surrender were agreed. Aspects of the site also relate to the American Civil War.
Featured In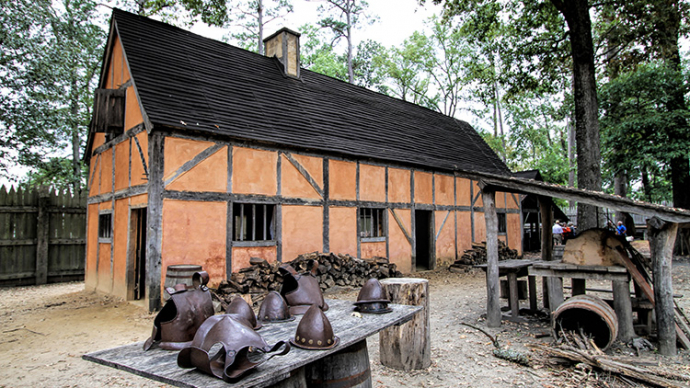 Discover the best Historic Sites in the United States, from Independence Hall to Ellis Island and more, includes an interactive map of US cultural places, landmarks and monuments.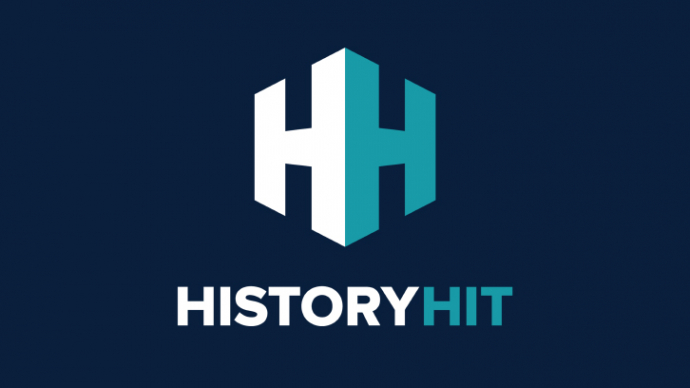 Discover a list of Revolutionary War sites and battlefields, from the Freedom Trail to Yorktown Battlefield and more, includes an interactive map of the sites, monuments and landmarks.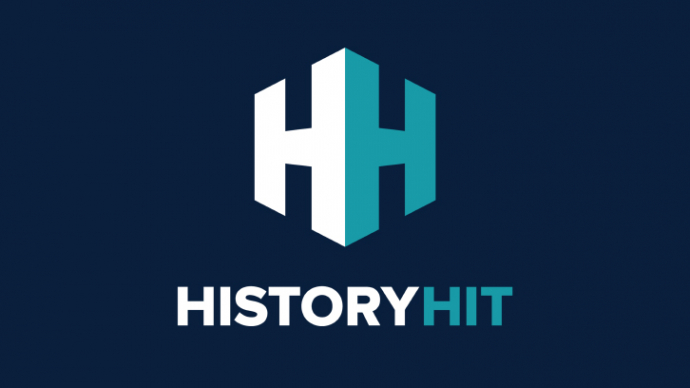 Discover the most interesting Civil War locations to visit, from Fort Sumter to the Museum of the Civil War Soldier and more, includes an interactive map of Civil War sites.