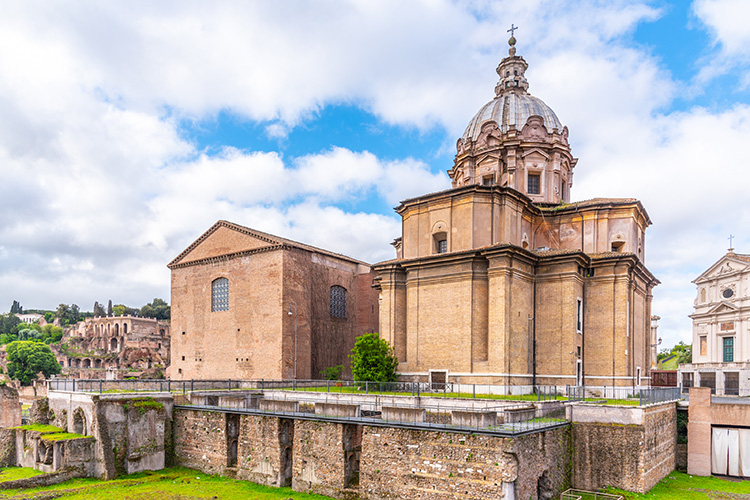 About Curia Julia
The Curia Julia in the Roman Forum was the senate house in Ancient Rome, built under Julius Caesar and later restored by Diocletian after being damaged by fire.
It stood at the very heart of the ancient city, both physically and politically and would have borne witness to some of the most famous of Rome's events and figures.
Unusually for an Ancient Roman building, the Curia Julia stands intact, this being due to its conversion into the church of Saint Adriano in 623 AD by Pope Honorius I.
Featured In
Discover the best Historic sites in Italy, from Ostia Antica to The Trevi Fountain and more, includes an interactive map of Italian cultural places, landmarks and monuments.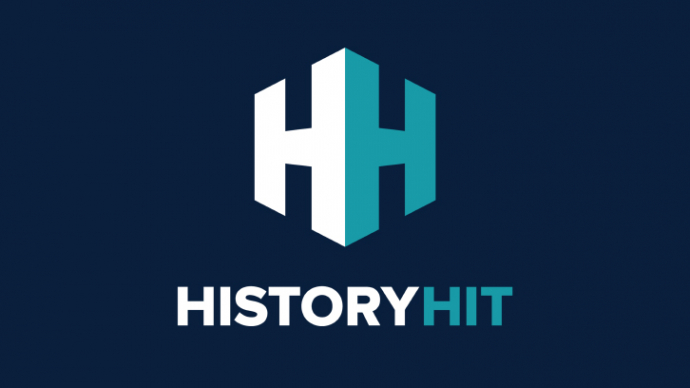 Discover the top Roman ruins in Italy, from the famous Pantheon to the Aquileia Basilica and more, includes an interactive map of Ancient Roman sites to visit.
Discover the best historic places in Rome, from the Colosseum to the Capuchin Crypt and more, includes an interactive map of Rome's cultural landmarks, monuments and museums.