About Great Zimbabwe
The Great Zimbabwe ruins are the remains of an incredible city of the Bantu civilization of the Shona.
Dating back to between the 11th and 15th centuries and spread over nearly 80 hectares, Great Zimbabwe is believed to have been the capital of the Shona people. At its peak, this great city is believed to have had up to 10,000 inhabitants and to have been an important centre for trade.
In around 1450, Great Zimbabwe was abandoned as the surrounding area could no longer provide sustenance for its large population.
Great Zimbabwe is mostly characterized by impressive stone structures, most distinctly its largely intact stone walls. The Great Zimbabwe ruins are made up of three areas; the Hills Ruins, which are generally considered to have been a royal city, the Great Enclosure and the Valley Ruins.
Today, Great Zimbabwe is a UNESCO World Heritage site and is managed by the National Museums and Monuments of Zimbabwe.
Featured In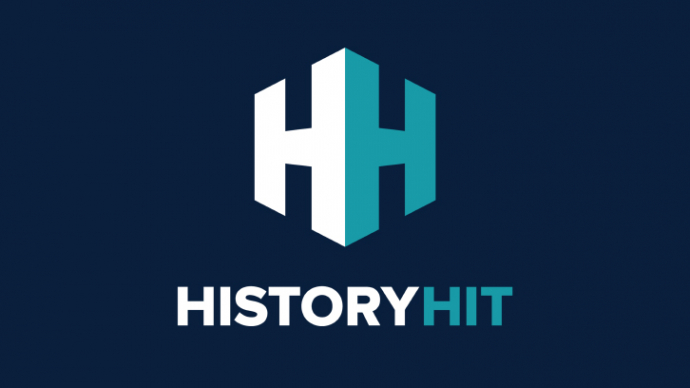 Discover the best Historic Sites in Zimbabwe, such as the fascinating site of Great Zimbabwe, includes interactive Zimbabwean cultural landmarks and monuments map.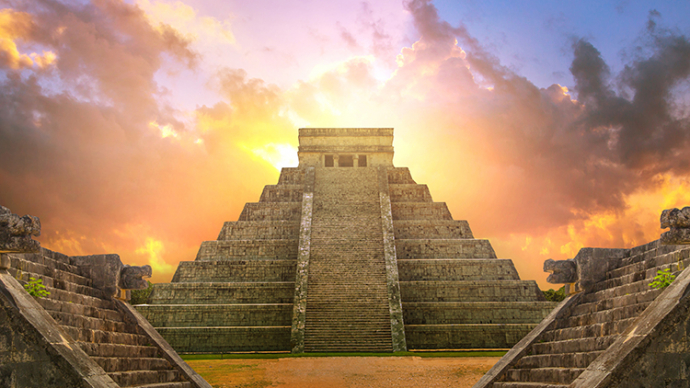 Discover a comprehensive list of the most stunning ancient cities in the world, from Pompeii to Calixtlahuaca and more, includes an interactive ancient city map.