About Haidar Pasha Cemetery
The Haidar Pasha Cemetery near Istanbul, Turkey was the burial site of approximately 6,000 soldiers who died during the Crimean War at the Selimiye Barracks, a then British military base and hospital. It is maintained by the Commonwealth War Graves Commission.
Conditions at the Selimiye Barracks were terrible at the beginning of the war until the British nurse Florence Nightingale famously transformed them and dramatically improved soldiers' mortality rates. As such, many soldiers died of preventable diseases such as cholera.
Most of the Haidar Pasha Cemetery Crimean graves are unmarked. There are also First and Second World War Turkish graves as well as those of civilians.
The Haidar Pasha Cemetery includes a memorial to Nightingale as well as to those who died at the Selimiye Barracks hospital during the Crimean War. There are also memorials to the First World War soldiers who died whilst in action in Georgia, South Russia and Azerbaijan as well as a cremation memorial to Indian Army soldiers killed in 1919 and 1920.
The usual route is to start by visiting the nearby Florence Nightingale Museum at the Selimiye Barracks and then Haidar Pasha Cemetery.
Featured In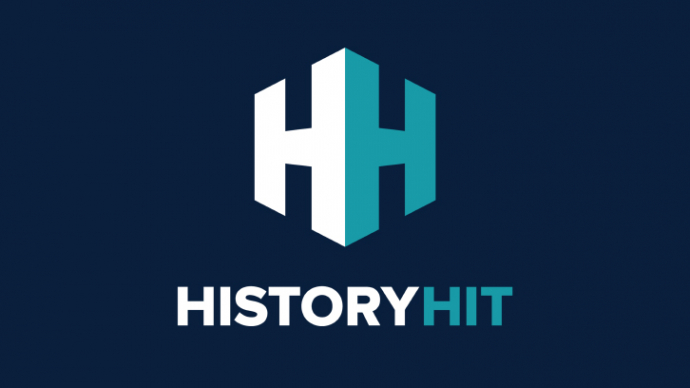 Discover the best Historic Sites in Turkey, from Hagia Sophia to the Helles Memorial and more, includes interactive map of the top Turkish cultural locations and monuments.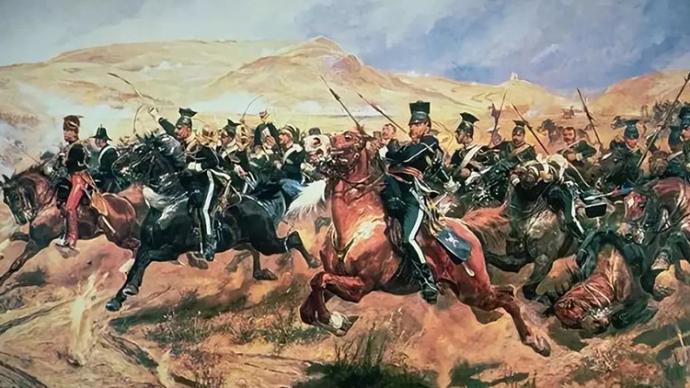 Discover fascinating Crimean War sites, monuments and museums from Balaclava battlefield to the Edwin Fox and more, includes an interactive map of Crimean War sites.