About Hunterian Museum
Born in Scotland in 1728, John Hunter was perhaps the most renowned and distinguished anatomist surgeon of his day. He advocated scientific method and observation and was a teacher of Edward Jenner, pioneer of the smallpox vaccine and was also an avid collection of anatomical, zoological and pathological specimens and today, his stunning collection is housed in the magnificent Royal College of Surgeons in Lincoln's Inn Fields in London.
Over his lifetime Hunter amassed a vast collection of specimens which was purchased by the British government in 1799, gifted to the Company (later the Royal College) of Surgeons and incorporated into their new building in London.
The first museum, designed by George Dance the Younger and Nathaniel Lewis, was very quickly deemed not fit for purpose and in 1834 the Company commissioned Charles Barry (Palace of Westminster, Highclere Castle, Trafalgar Square) to redesign the whole building. Barry kept the Ionic portico from the existing structure but most of the rest was completely reversioned. This initial phase of reconstruction was finished in 1837 but there have been subsequent additions in the 1850s, 1880s and again in 1909 when the College was loaned the complete collection from the Odontological College of London when a new gallery was built.
During World War II, the building suffered terrible bomb damage and part of the Hunterian Collection was lost. A new, purpose-built museum was opened in 1963 and after a series of internal mergers in the late 1990s and early 2000s, the new Hunterian Museum opened in February 2005.
Visitors to the Hunterian can view one of, if not the world's finest medical museum and as well as John Hunter's life's work, there are pieces donated from smallpox pioneer Edward Jenner and world-renowned botanist Sir Joseph Banks; carbolic sprays donated by antiseptic surgery pioneer Sir Joseph Lister; the tooth of a long-extinct giant sloth known as a megatherium and Winston Churchill's false teeth.
You can also see plenty of traditional pickle jars full of all sorts of anatomical oddities, deformed skeletons, surgical instruments dating back centuries, paintings and sculptures and the Evelyn tables, a set of four wood-mounted anatomical preparations acquired in Italy by English writer and diarist John Evelyn. They are widely considered to be the oldest in Europe.
One of the highlights is the skeleton of 7'7" (2.31m) Irish giant Charles Byrne. The story goes that he was so afraid doctors would dissect his corpse when he died that he asked a group of fishermen in Bristol to bury him at sea. When John Hunter heard about this, he bribed the fishermen to the tune of between £130 and £500 (conflicting reports put the figure at either end of this scale), a staggering amount of money in the 1780s which today would be roughly between £50,000 and £200,000.
Featured In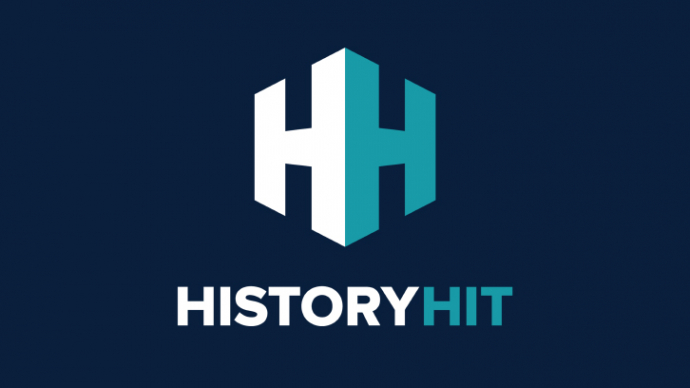 Discover the best historic sites in England, from Bodiam Castle to Beaulieu Abbey and more, includes an interactive map of English heritage attractions.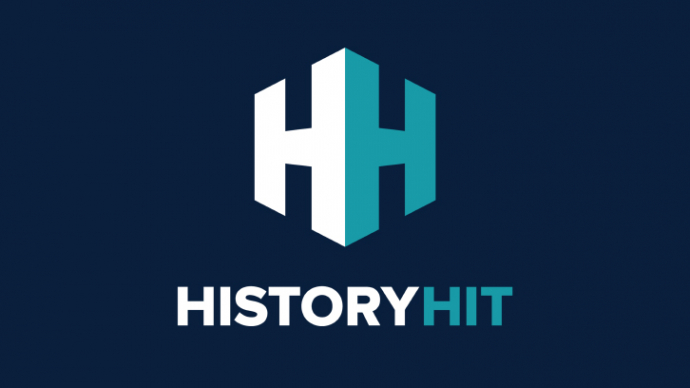 Discover the best historic locations in London from the British Museum to the London Mithraeum and more, includes an interactive map of London's cultural landmarks, monuments and museums.