About Izborsk Fortress
Izborsk Fortress is a ruined medieval fortress and settlement in western Russia with a history dating back to the 7th century.
It was the Slavic Krivich tribe which founded Izborsk, then a modest settlement, yet it was in the 10th century that the first wooden version of Izborsk Fortress was built. A stone incarnation of the fortress took its place in the 11th century.
The current Izborsk Fortress dates mostly from the 14th century, when it was relocated a few hundred metres away from its initial site. It would finally be deserted in the 16th century.
Izborsk Fortress has been restored by the Global Heritage Fund and also features as one of our top ten tourist attractions in Russia.
Featured In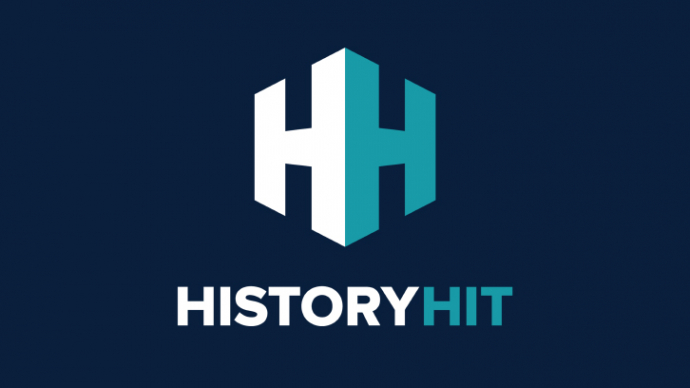 Discover the best Historic Sites in Russia, from Red Square to Mask of Sorrow and more, includes interactive Russian cultural places, landmarks and monuments map.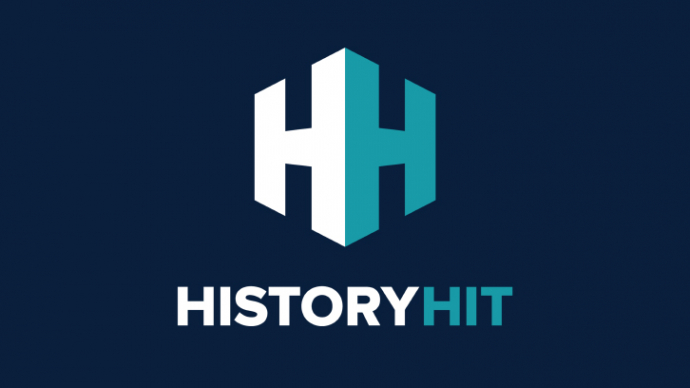 Your comprehensive guide to the Top Ten tourist attractions in Russia. Includes info on each Russian visitor attraction, an interactive map, directions and entry details.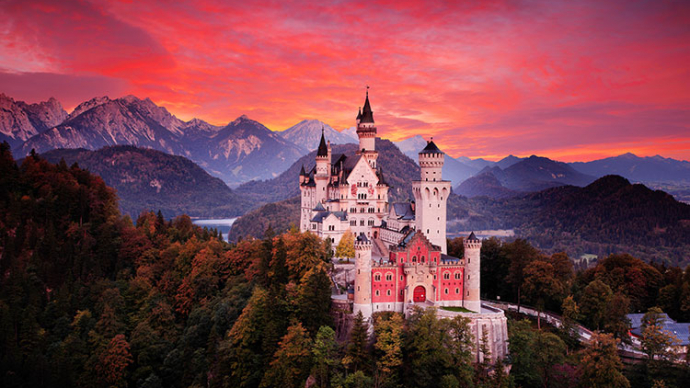 Discover the most outstanding Castles to Visit in the World, from Neuschwanstein to Castel del Monte, Coburg Castle and more, includes interactive world castle list map.