Jama Masjid
Delhi, Delhi, India
About Jama Masjid
Jama Masjid, translated as the "Friday Mosque", is Delhi's largest and most famous mosque. Commissioned in 1644 by the builder of the Taj Mahal, the Mughal Emperor Shah Jahan, Jama Masjid took fourteen years to complete.
The result was a symmetrical multi-domed masterpiece capable of holding up to 25,000 worshippers in its vast courtyard. Today, Jama Masjid is a popular tourist destination. Visitors can climb one of its two 130-foot minarets for great views of the city.
Related Places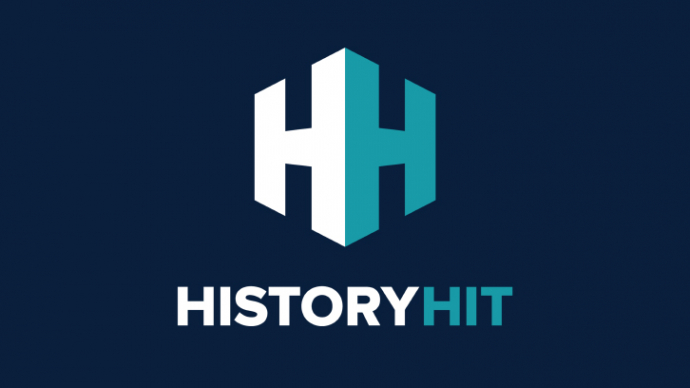 The Red Fort is a world famous fortified structure and palace in Delhi, India and a UNESCO World Heritage site.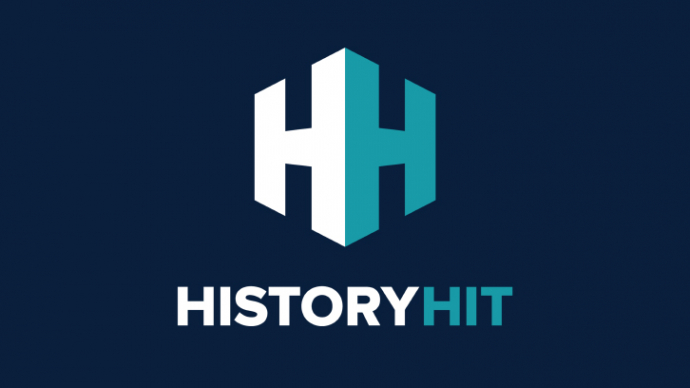 Humayun's Tomb in Central Delhi was the Indian Subcontinent's first garden mausoleum and a UNESCO World Heritage site.
Location
Delhi, Delhi, India
Just as empires rise and fall so do entry fees and opening hours! While we work as hard as we can to ensure the information provided here about Jama Masjid is as accurate as possible, the changing nature of certain elements mean we can't absolutely guarantee that these details won't become a thing of the past. If you know of any information on this page that needs updating you can add a comment above or e-mail us.