About Kizilkule
One of the most impressive elements of Alanya Castle is the Kizilkule, or Red Tower. Commissioned in 1226 and standing 29 meters high, it served its purpose as a defensive measure to stop the harbour from sea-born attack.
Located in the tower is a museum displaying works of art from the Hellenistic, Roman, Byzantine, Seljuk and Ottoman periods. Many Turkish and Islamic works of are also housed at the museum, including marble, terracotta, mosaic and glass artefacts as well as coin collections dating back to Antiquity.
The oldest artefact dates to 625BC and is a stone inscription in the Phoenician language. There is also a bronze statue of Heracles, produced in the 2nd century BC.
In addition the Ethnography section of the museum exhibits hundreds of items ranging from tableware, jewellery and embroidery to manuscripts and writing tools. The Red Tower has five storeys and is 85 steps.
Contributed by Ros Gammie
Featured In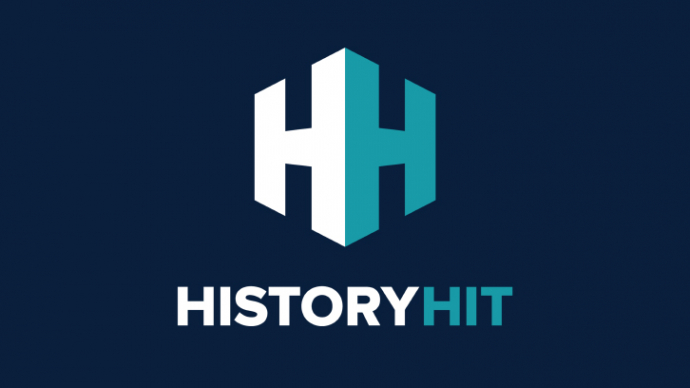 Discover the best Historic Sites in Turkey, from Hagia Sophia to the Helles Memorial and more, includes interactive map of the top Turkish cultural locations and monuments.