About Mask of Sorrow
The Mask of Sorrow is a monument in Magadan in Russia dedicated to those who died in Soviet gulags.
The gulags were prison camps first used by the Bolsheviks and then vastly expanded between 1934 and 1951, particularly under soviet leader, Joseph Stalin. Notoriously brutal and famously remote, the gulags were forced labour camps used by Stalin to 'purge' the Soviet Union of perceived 'enemies of the people'.
The Mask of Sorrow is a vast stone statue of a crying face, the interior of which is a recreation of a gulag cell. Behind the main statue is a smaller monument showing a kneeling woman with her face in her hands.
The Mask of Sorrow overlooks another relic of Soviet Russia, the Road of Bones, which was built by prisoners. Many of them died during its construction and their remains were scattered into the earth around it. Even the nearby town of Magadan was built by prisoners.
Featured In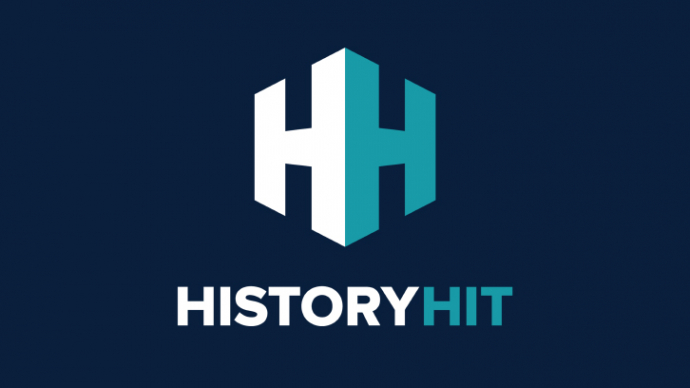 Discover the best Historic Sites in Russia, from Red Square to Mask of Sorrow and more, includes interactive Russian cultural places, landmarks and monuments map.