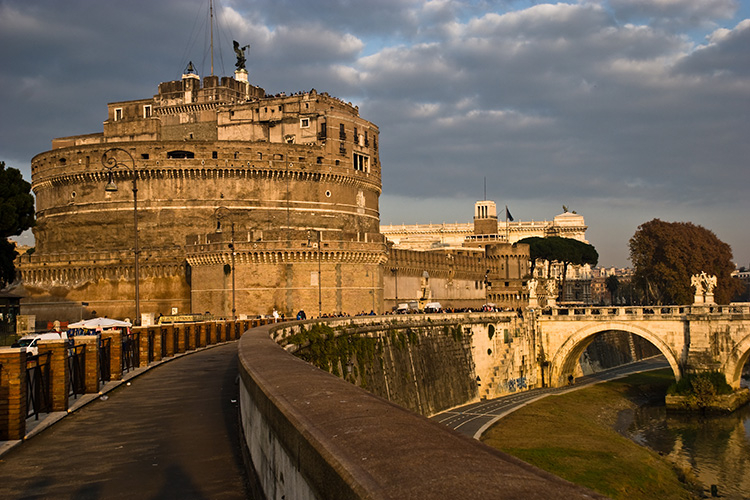 About Mausoleum of Augustus
The Mausoleum of Augustus (Mausoleo di Augusto) was constructed in approximately 28 BC as the tomb of the first emperor of Rome.
When it was created, the Mausoleum of Augustus was a large circular building intended to be the final resting place of both Augustus and his family. Those buried at the Mausoleum of Augustus other than the emperor himself included his wife Livia, Germanicus, Marcus Claudius Marcellus, Britannicus, Nero Claudius Drusus, Agrippina the Elder and Tiberius.
Augustus (63BC – 14AD) was the great nephew of Julius Caesar and the named successor in his will. When Julius Caesar was assassinated in 43 BC, Augustus became the ruler of Rome, a position he solidified in the Battle of Actium in which he defeated Anthony and Cleopatra. Augustus transformed Rome from a republic into what became effectively a dictatorship as well as implementing many social, administrative and military reforms.
Today, the Mausoleum of Augustus is among the most famous surviving ancient mausoleums but sadly is just a shadow of its former grandeur and is no longer open to the public. However, some of its relics, notably two obelisks which once decorated it, now stand in Piazza del Quirinale and Piazza dell Esquillino.
Featured In