About Meiji Jingu
Meiji Jingu is a sacred shrine to Emperor Meiji, modern Japan's first emperor following the fall of the Samurais and his wife, Empress Shoken. Born in 1852, Emperor Mutsuhito Meiji ascended to the throne at the young age of sixteen and proved himself a great reformer. As part of his Five Major Policies, Meiji dismantled the Tokugawa government through what is known as the Meiji Restoration.
By the time of Meiji's death in 1912, Japan had undergone an incredible transformation, becoming far more open in terms of foreign relations and growing in prosperity, much of which was down to Meiji's policies. Meiji's wife died in 1914, following which the Meiji-Jingu Shrine was constructed in their honour in the midst of a dense forest and enshrined on 1 November 1920.
Made up of three sections, Meiji Jingu consists of a series of shrine buildings, inner and outer gardens and a Meiji Memorial Picture Gallery. One enters the Meiji Jingu through two of Japan's largest gates or "tori", which date back over 1,700 years and bear the imperial seal.
Visiting Meiji Jingu is a very peaceful experience and one imbued with a great sense of the Japanese culture, particularly when traditional tea ceremonies or one of the many wedding ceremonies held there tales place. It's an experience in great contrast to the rest of the buzzing city of Tokyo in which Meiji Jingu resides. The only real time when Meiji Jingu experiences large crowds of over a million people is on 1 January, when the Hatsu-mōde festival is celebrated there.
Featured In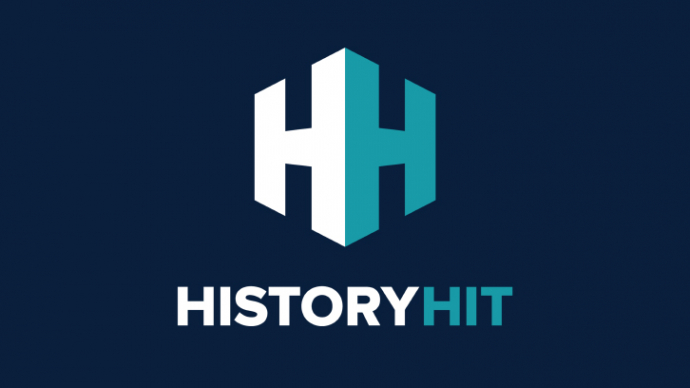 Discover the best Historic Sites in Japan, from Meiji Jingu to Yasukuni Shrine and more, includes an interactive map of Japanese cultural landmarks and monuments.