About Picasso Birthplace Museum
The Picasso Birthplace Museum (Casa Natal Picasso) in Malaga, Spain, is dedicated not just to the artist's work, but to giving an insight into his family life.
It was on 25 October 1881 that Pablo Picasso was born on the first floor of the building which now houses the Picasso Birthplace Museum. A series of works of the founder of Cubism and that of his artist father can be viewed in the Picasso Birthplace Museum as well as personal items belonging to his parents and a recreation of the 19th century hall as it would have been when the family lived there.
Featured In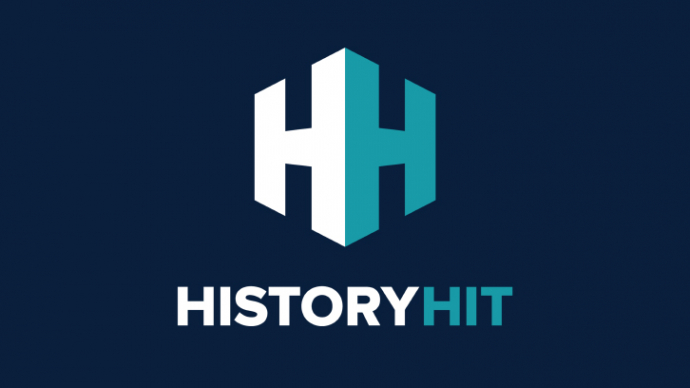 Discover the best Historic Sites in Spain, from Seville Cathedral to Girona Arab Baths and more, includes an interactive map of Spanish cultural locations and monuments.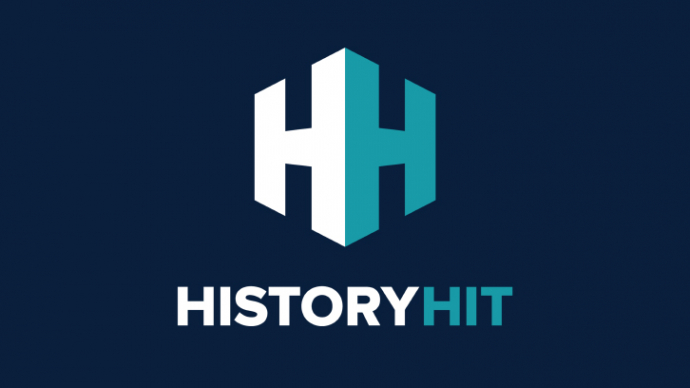 Discover Spanish Civil War historic sites and museums, from the Alcazar of Toledo to Belchite and more, includes an interactive map of monuments from the Spanish Civil War.