About Pirita Convent
Pirita Convent (Pirita klooster) was an important 15th century nunnery of the order of St. Bridget and now stands as a picturesque ruin in modern-day Estonia. At the time it was constructed, the city of Tallinn – where it was based – was already a trading hub and the idea to build Pirita Convent was first mooted by some of its merchants. Yet, it would take several years to begin building the convent.
In 1407, the people of Tallinn received advice from two monks visiting from Vadstena Abbey in Sweden. It would take another decade to get the required permits to begin construction, which began in 1417. The church of Pirita Convent was finally consecrated on 15 August 1436 and had 13 altars, each dedicated to an apostle.
Pirita Convent would continue orperating for some 150 years, eventually suffering destruction at the hands of Russian forces in 1575.
Featured In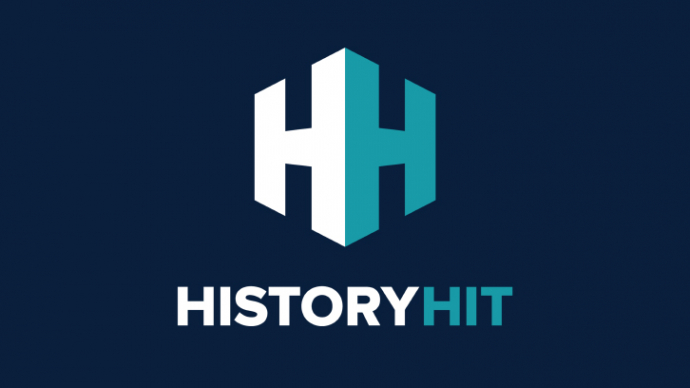 Discover the best Historic Sites in Estonia, from Pirita Convent to Toompea Castle and more, includes interactive Estonian cultural places, landmarks and monuments map.