About Toompea Castle
Toompea Castle in Tallinn is the site of the Estonian Parliament and has been a central administrative and military centre for hundreds of years.
The first recorded construction on the site of Toompea Castle was established in the 9th century AD, when a wooden castle was constructed by the local Estonian rulers. However, in 1219 the castle was attacked and conquered by a Danish force under Valdemar II.
The first stone castle was built on the site in 1227 by the German Knights of the Sword.
Over the following centuries, Toompea Castle was a stronghold for the various regimes who ruled the region. A major construction phase was undertaken on the site by Catherine the Great, who built the Estonian Government Administration building in the castle.
Upon Estonian independence new developments were brought to the Toompea Castle site and the new parliament buildings were unveiled in the early 1920s.
Today, Toompea Castle reflects the numerous phases of its construction, with medieval fortifications blending into latter-period Czarist architechture and the early 20th century parliament building (the Riigikogu).
Visitors can also see the famous Pikk Hermann tower, which stands 46m high and is an Estonian national icon.
Featured In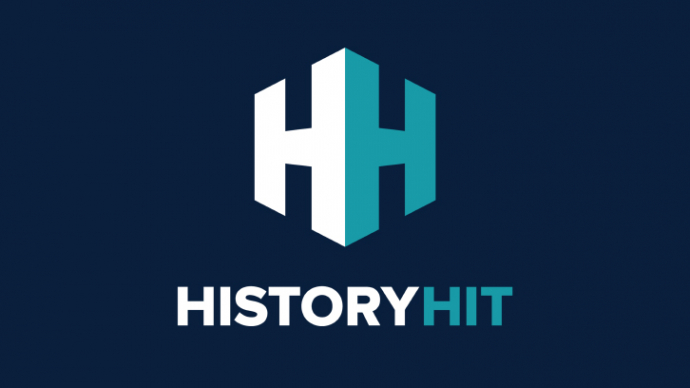 Discover the best Historic Sites in Estonia, from Pirita Convent to Toompea Castle and more, includes interactive Estonian cultural places, landmarks and monuments map.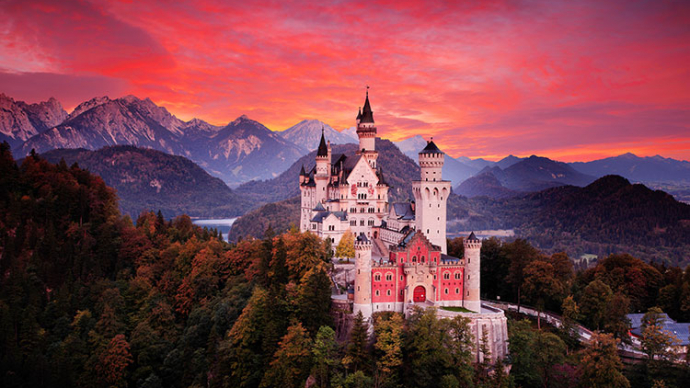 Discover the most outstanding Castles to Visit in the World, from Neuschwanstein to Castel del Monte, Coburg Castle and more, includes interactive world castle list map.