About Pollentia
Pollentia is an archaeological site in Alcudia, Majorca housing the remains of an Ancient Roman city.
It is thought that the Romans established Pollentia in either the first or second century BC and that the city was thriving by the second century AD.
Sadly, Pollentia has been the subject of significant looting over the centuries, but there are still several monuments to see. The most significant of these is Pollentia's first century AD Roman Theatre. This is Spain's smallest surviving Ancient Roman theatre and would have held around 2,000 spectators. It is still used for shows today.
Visitors can also make out the foundations of the forum of Pollentia including some temples and shops.
Featured In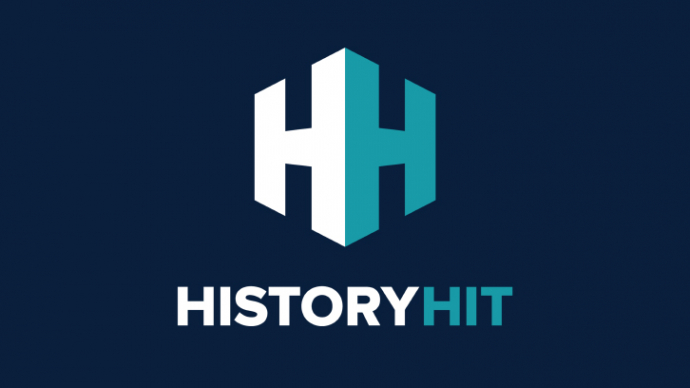 Discover the best Historic Sites in Spain, from Seville Cathedral to Girona Arab Baths and more, includes an interactive map of Spanish cultural locations and monuments.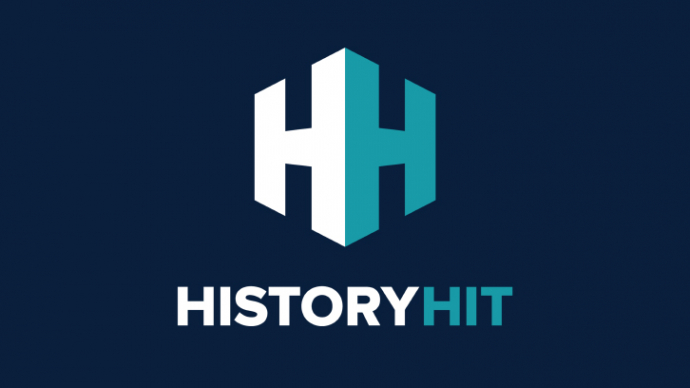 Discover the best Roman ruins in Spain, from Baelo Claudia to the Sagunto Roman Theatre and more, includes an interactive map of ancient Roman sites to visit in Spain.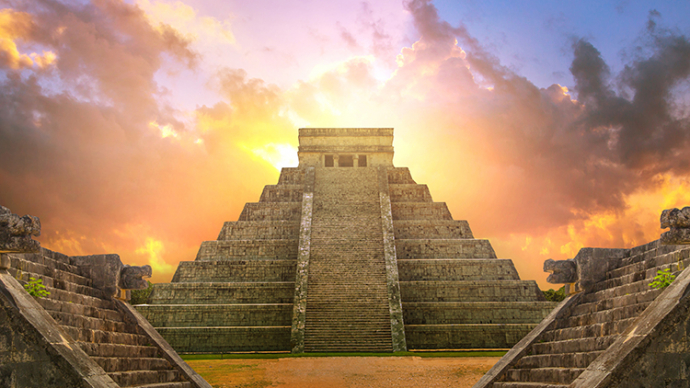 Discover a comprehensive list of the most stunning ancient cities in the world, from Pompeii to Calixtlahuaca and more, includes an interactive ancient city map.