About Sagunto Castle
Sagunto Castle (Castillo de Sagunto) is a vast ruin spread over a kilometre and overlooking the town.
The most impressive parts of Sagunto Castle date back to around the eighth century and were built by the Moors as an imposing fortress. However, the site also shows signs of previous inhabitants of Sagunto, namely the Iberians and the Romans.
In particular, the site of Sagunto Castle houses the remains of a Roman forum.
Featured In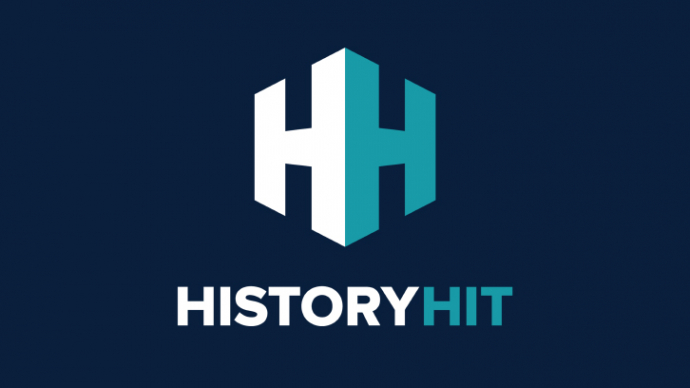 Discover the best Historic Sites in Spain, from Seville Cathedral to Girona Arab Baths and more, includes an interactive map of Spanish cultural locations and monuments.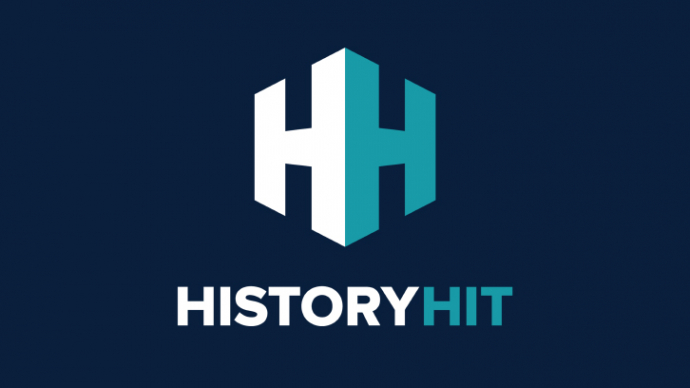 Discover the best Roman ruins in Spain, from Baelo Claudia to the Sagunto Roman Theatre and more, includes an interactive map of ancient Roman sites to visit in Spain.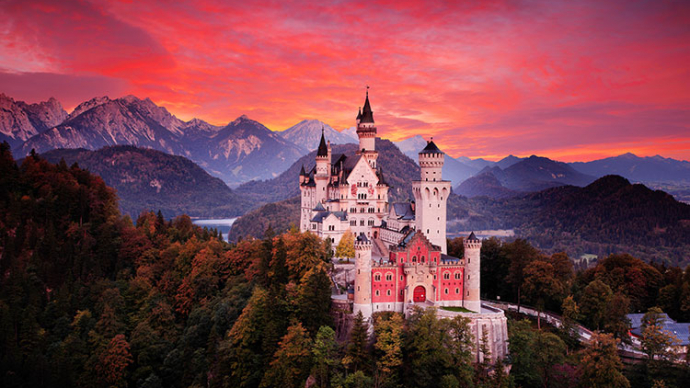 Discover the most outstanding Castles to Visit in the World, from Neuschwanstein to Castel del Monte, Coburg Castle and more, includes interactive world castle list map.