Sagunto Castle
Sagunto/Sagunt, Valencian Community, Spain
About Sagunto Castle
Sagunto Castle (Castillo de Sagunto) is a vast ruin spread over a kilometre and overlooking the town.
The most impressive parts of Sagunto Castle date back to around the eighth century and were built by the Moors as an imposing fortress. However, the site also shows signs of previous inhabitants of Sagunto, namely the Iberians and the Romans.
In particular, the site of Sagunto Castle houses the remains of a Roman forum.
Related Places
The Alhambra in Granada, Spain was a fortified palace complex of the Nasrid Dynasty conquered by the Christians.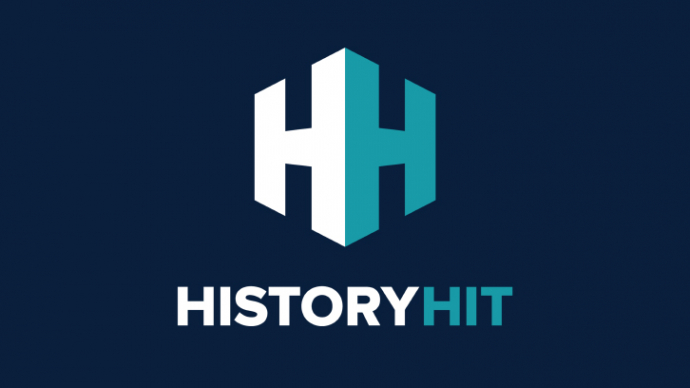 The Sagunto Roman Theatre dates back to the first century, when it was built into the side of a mountain.
Alternative Name
Castillo de Sagunto
Location
Sagunto/Sagunt, Valencian Community, Spain
Just as empires rise and fall so do entry fees and opening hours! While we work as hard as we can to ensure the information provided here about Sagunto Castle is as accurate as possible, the changing nature of certain elements mean we can't absolutely guarantee that these details won't become a thing of the past. If you know of any information on this page that needs updating you can add a comment above or e-mail us.