About Salban Vihara
Salban Vihara is one of the most important Buddhist sites found amongst the Mainimati ruins in Bangladesh. It is believed that Mainimati was an important Buddhist centre between the seventh and twelfth centuries.
A large monastery probably built under the Deva dynasty in the eighth century, this flame coloured building would once have been able to house 115 monks. Overall, Salban Vihara offers an interesting glimpse into the former grandeur of Mainimati.
Featured In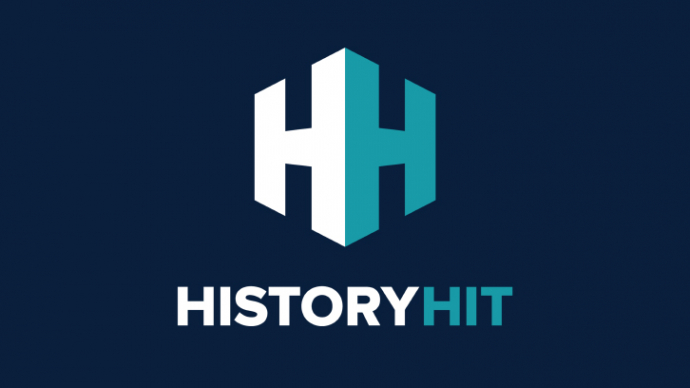 Discover the best Historic Sites in Bangladesh, from The Liberation War Museum to Somapura Mahavira and more, includes interactive Bangladeshi Cultural Places, Landmarks and Monuments map.