Sensoji Temple
Taito, Tokyo, Japan
About Sensoji Temple
The Sensoji Temple is a Buddhist temple in Tokyo in Japan. Whilst the original structure of the Sensoji Temple is thought to have been built in 628 AD, making it the oldest one of its kind in the city, most of this burned down during World War II. The current temple was rebuilt following the war.
Sensoji Temple is dedicated to Kannon-Bosatsu, the goddess of mercy, whose statue is housed here, although it is not on display. Legend says that the original Sensoji Temple was founded after this statue was caught by two fishermen in 628 AD.
Today, the Sensoji Temple is one of Tokyo's most popular attractions.
Related Places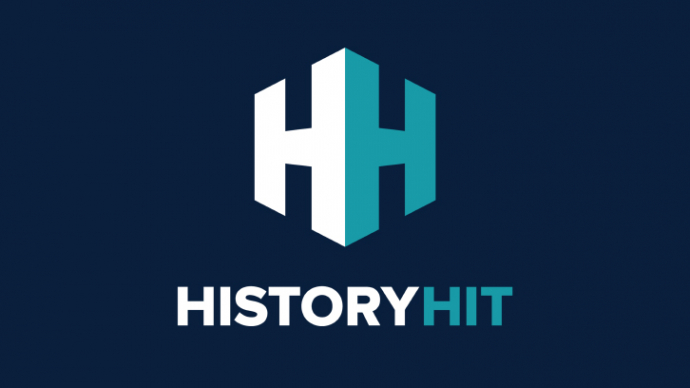 Meiji Jingu in Tokyo is a shrine to the soul of the first emperor of modern Japan, Emperor Meiji and his wife.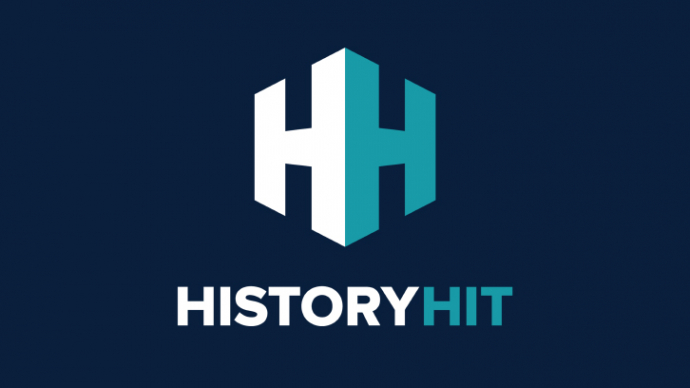 The Tokyo National Museum is a museum of culture and history housing national treasures from Japan and the Far East.
Location
Taito, Tokyo, Japan
Just as empires rise and fall so do entry fees and opening hours! While we work as hard as we can to ensure the information provided here about Sensoji Temple is as accurate as possible, the changing nature of certain elements mean we can't absolutely guarantee that these details won't become a thing of the past. If you know of any information on this page that needs updating you can add a comment above or e-mail us.