About Sensoji Temple
The Sensoji Temple is a Buddhist temple in Tokyo in Japan. Whilst the original structure of the Sensoji Temple is thought to have been built in 628 AD, making it the oldest one of its kind in the city, most of this burned down during World War II. The current temple was rebuilt following the war.
Sensoji Temple is dedicated to Kannon-Bosatsu, the goddess of mercy, whose statue is housed here, although it is not on display. Legend says that the original Sensoji Temple was founded after this statue was caught by two fishermen in 628 AD.
Today, the Sensoji Temple is one of Tokyo's most popular attractions.
Featured In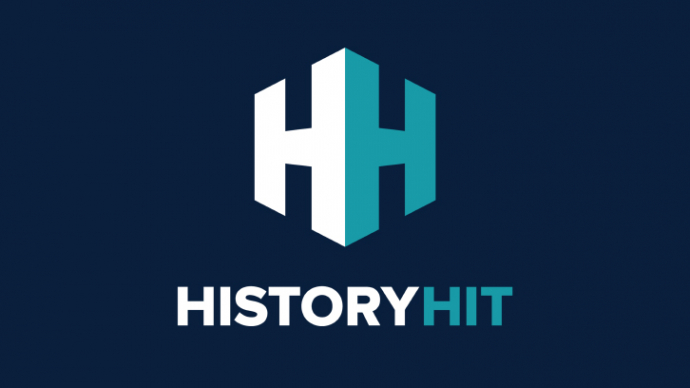 Discover the best Historic Sites in Japan, from Meiji Jingu to Yasukuni Shrine and more, includes an interactive map of Japanese cultural landmarks and monuments.