About Shirvanshahs' Palace
Shirvanshahs' Palace (Palace of the Shirvanshahs) is a fifteenth century castle and complex in the old city of Azerbaijan's capital, Baku.
Originally constructed by the ruler Shirvanshah Khalilulla I and his son, Faruk, Shirvanshahs' Palace had both royal and religious significance. However, Shirvanshahs' Palace is somewhat incomplete as construction was halted in 1501 when Faruk was killed in battle.
Shirvanshahs' Palace was also severely damaged in the 18th century during the Russian invasion. Nevertheless, Shirvanshahs' Palace remains one of Baku's main sites. Its structure includes the palace mosque, the mausoleum of the Shirvanshahs and the tomb of Seyyid Yəhya Bakuvi, the court astrologer.
Upon first entering Shirvanshahs' Palace, visitors go into a central courtyard through which they can access the residential parts of the palace. Much of the Shirvanshahs' Palace is in ruins and other aspects were subject to thorough renovations, not all of them entirely sympathetic. However, Shirvanshahs' Palace contains many beautiful and authentic structures and inscriptions.
Shirvanshahs' Palace is a UNESCO World Heritage site.
Featured In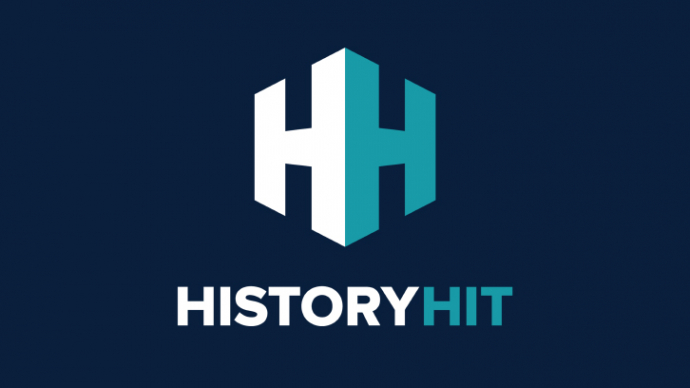 Discover the best Historic Sites in Azerbaijan, from Baku to Shirvanshahs' Palace and more, includes interactive Azerbaijani Cultural Places, Landmarks and Monuments map.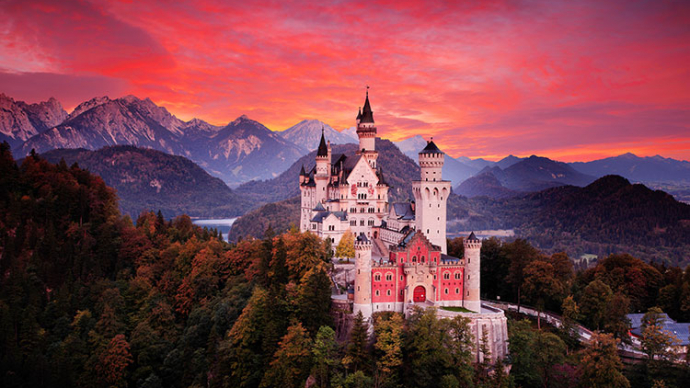 Discover the most outstanding Castles to Visit in the World, from Neuschwanstein to Castel del Monte, Coburg Castle and more, includes interactive world castle list map.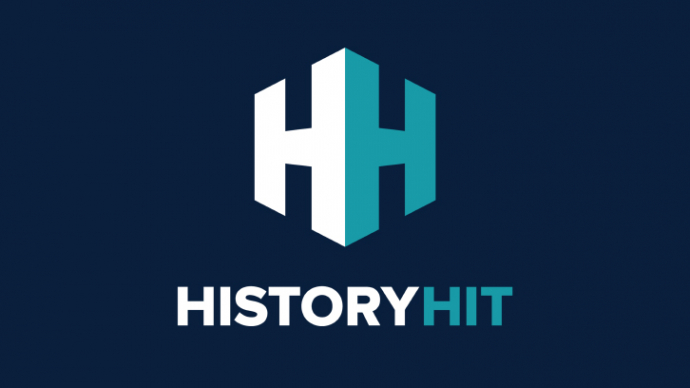 Discover the very best castles in Azerbaijan, from Chirag Gala to Maiden Tower and more, includes interactive fortifications of Azerbaijan map.