About Baku
Baku, also known as Baki or The Ancient Walled City of Baku, in Azerbaijan was an ancient city inhabited by the Shirvani dynasty in the Middle Ages.
Whilst the area in Baku is thought to have been inhabited since the Stone Age, Baku itself rose to prominence as the Shirvani capital in 1191, following an earthquake which destroyed their original capital, Şamaxı.
At Baku, the Shirvani built a walled city including an impressive palace complex which was only completed in the 15th century. Much of this was destroyed over the centuries as it came under ongoing attack including by the Ottomans in 1585 and by the Russians in 1723 when it was razed by fire, after which Baku became part of the Russian empire in 1783.
Nevertheless, Baku's rich history has endowed the area with a wealth of monuments ranging from 7th century structures to 15th century citadels, earning it a place on UNESCO's list of World Heritage sites. In particular, Baku is famed for its 12th century Maiden Tower, which was once a fire temple and for the Shirvanshahs' Palace, an imposing 15th century royal residence. Also notable are the 11th century Mehmet Masjid and the ancient market.
Some of the sites at Baku have suffered from dubious restoration efforts, but overall Baku and its ancient city offer an authentic medieval experience. Visitors can enjoy wandering through its labyrinth of narrow streets and enjoy the mix of architecture in this historical centre.
Featured In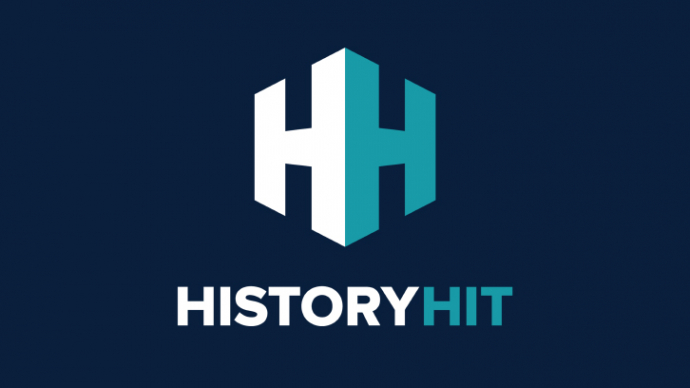 Discover the best Historic Sites in Azerbaijan, from Baku to Shirvanshahs' Palace and more, includes interactive Azerbaijani Cultural Places, Landmarks and Monuments map.