About Maiden Tower
Maiden Tower, translated from the Azeri name of Qiz Qalasi, is an iconic eight storey cylindrical tower in Baku's old city in Azerbaijan.
The base of Maiden Tower is believed to date back to the 6th or 7th century, while the higher parts and the addition that juts out from the tower were built in around the 12th century.
Measuring 29.5 metres high and 16.5 metres in diameter, Maiden Tower probably initially served as a fire temple in its first incarnation before becoming a fortification in the 12th century. An inscription in the tower reading 'Kubey Mesud ibn Da'ud', who is thought to have designed the Mardakan Round Tower, has led historians to believe that this was the name of the Maiden Tower's architect.
Today Maiden Tower, which is a UNESCO World Heritage site, is open to the public. Visitors can climb its staircases, some original and some modern, to see its exhibits of old photographs and finish at its observatory, with magnificent views over the city.
Featured In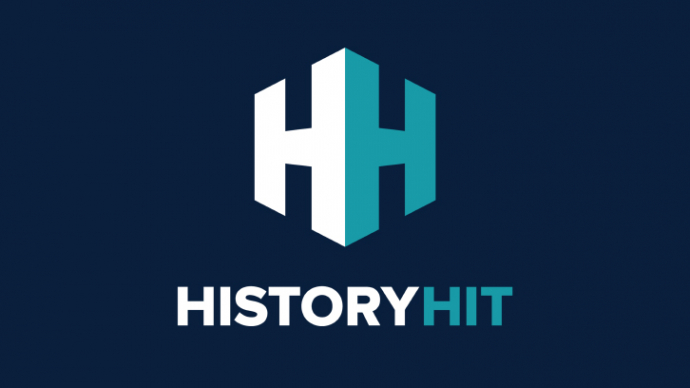 Discover the best Historic Sites in Azerbaijan, from Baku to Shirvanshahs' Palace and more, includes interactive Azerbaijani Cultural Places, Landmarks and Monuments map.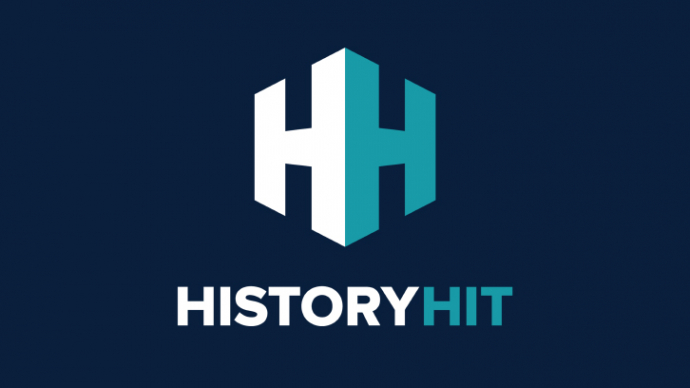 Discover the very best castles in Azerbaijan, from Chirag Gala to Maiden Tower and more, includes interactive fortifications of Azerbaijan map.