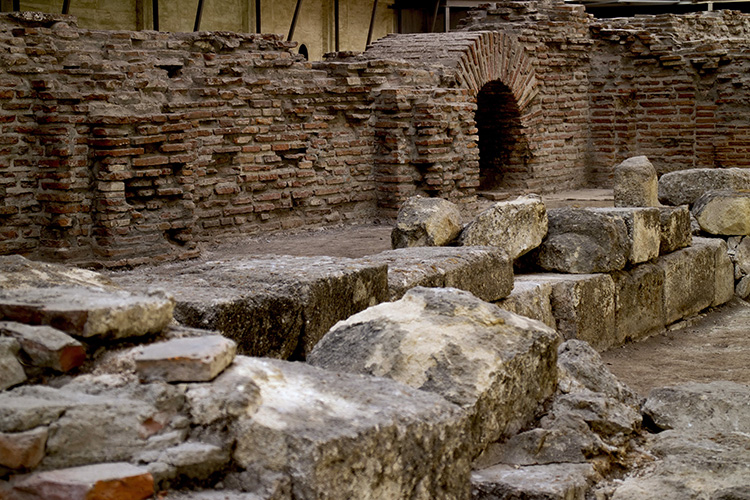 About Sirmium Imperial Palace
The Sirmium Imperial Palace complex in Serbia contains the remains of a Roman imperial palace which was home to several Roman Emperors, including Constantine I.
Built at the end of the third or beginning of the fourth century AD, the complex has now been opened to the public as a museum.
The ancient Roman settlement of Sirmium was founded in the first century AD and grew to become one of the most important cities of the Roman Empire. Indeed, by the end of the third century Sirmium had become one of four designated capitals of the Empire. The city was a major centre of trade and home to many of the middle and latter Emperors. In fact, several Roman Emperors were born in Sirmium.
Discovered in the 1950s, the Sirmium Imperial Palace complex has been carefully excavated over the years, revealing a multitude of finds including remnants of the private rooms of the Emperors and even a Roman circus. The site also contains a number of well preserved mosaics, frescos and ornaments as well as the underground heating systems employed by the Romans.
Today the Sirmium Imperial Palace complex is one of the most important Roman sites in Serbia and is a testament to the central role this area played in the middle and late Roman Empire.
Featured In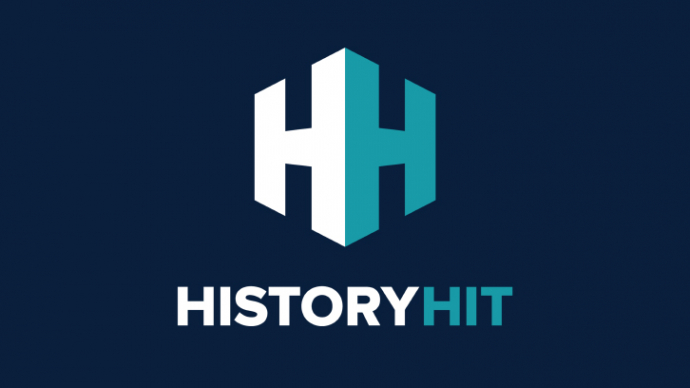 Discover the best Historic Sites in Serbia, from Petrovaradin Fortress to Sirmium Imperial Palace and more, includes interactive map of Serbian cultural locations and monuments.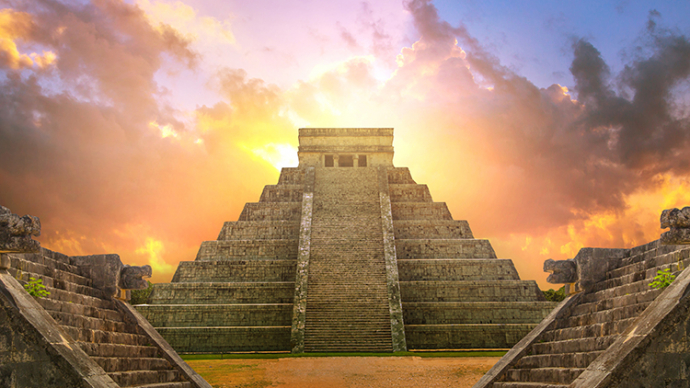 Discover a comprehensive list of the most stunning ancient cities in the world, from Pompeii to Calixtlahuaca and more, includes an interactive ancient city map.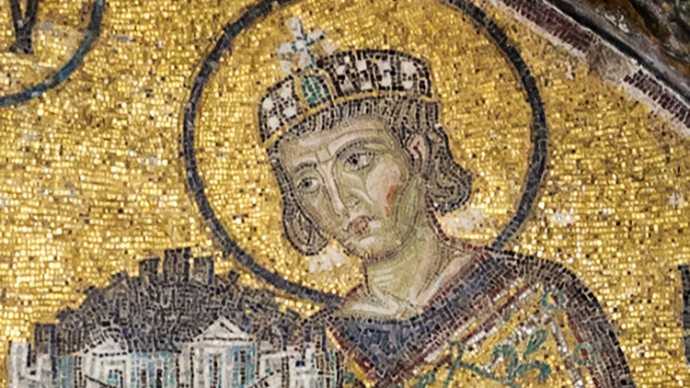 Follow in the footsteps of Constantine the Great from the Hagia Sophia to the Church of the Holy Sepulchre and more, includes an interactive map of Emperor Constantine I locations.