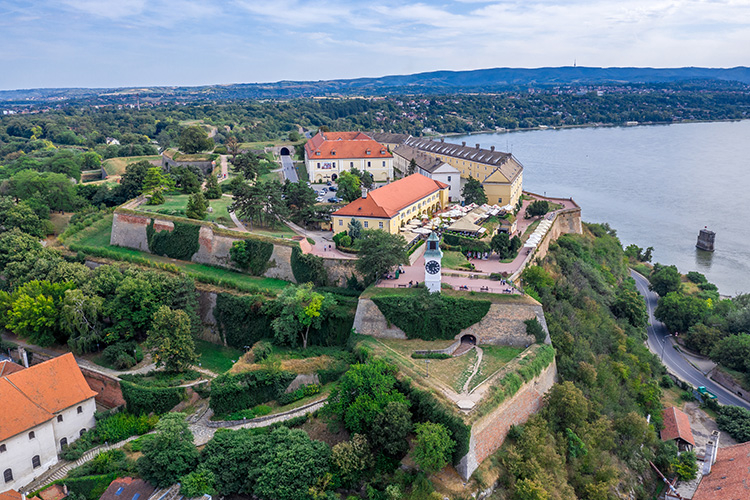 About Petrovaradin Fortress
Petrovaradin Fortress is a seventeenth century fortified structure in Novi Sad, Serbia.
In fact, there has been a fortress on the site since the Bronze Age and the first fortifications on the site of Petrovaradin Fortress were built by the Romans and expanded by Cisterian monks in the thirteenth century. However, this fort was captured first by the Ottomans in 1526 and then by the Austrians in 1687.
Under the remit of Austrian Emperor Leopold I, the fortifications were destroyed and rebuilt in 1692. On 9 September 1694, Petrovaradin Fortress was attacked by Ottoman forces once again and subjected to a siege, but was not captured. Renovated and reinforced in 1753 and 1776, Petrovaradin Fortress now contains a maze of underground passageways.
Today, Petrovaradin Fortress is a popular tourist destination and visitors can tour its walls as well as its buildings. One of the most popular aspects of Petrovaradin Fortress is its catacombs, which are believed contain the riches of Serbia's medieval leaders.
Featured In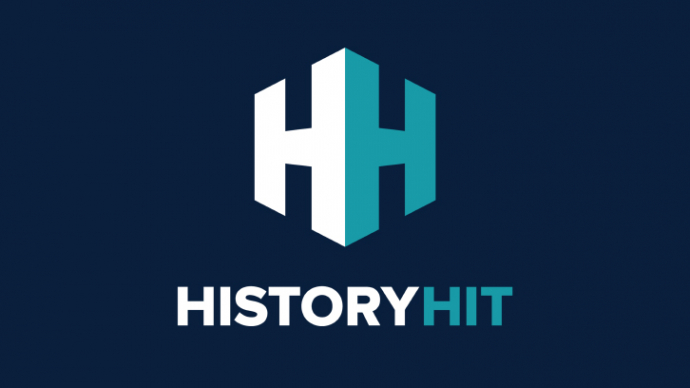 Discover the best Historic Sites in Serbia, from Petrovaradin Fortress to Sirmium Imperial Palace and more, includes interactive map of Serbian cultural locations and monuments.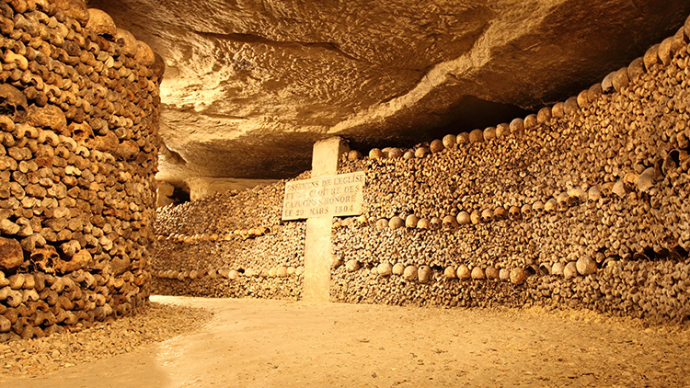 Discover the most famous catacombs in the world, from the catacombs of Paris to Petrovaradin Fortress and more, includes interactive underground burial chambers map.