Tarragona Roman Forum
Tarragona, Catalonia, Spain
About Tarragona Roman Forum
The Tarragona Roman Forum houses the ruins of what was the central square of the Ancient Roman city of Tarraco. The site is UNESCO listed.
A major Roman city, Terraco was the capital of the province of Nearer Spain. Operating at the very heart of this ancient city, the Forum was the cultural and political hub of Roman life here and stood as a mixture of public and religious buildings.
Today, little remains at this site beyond a scatterting of ruins and a few standing columns, a mere shadow of its former glory.
Related Places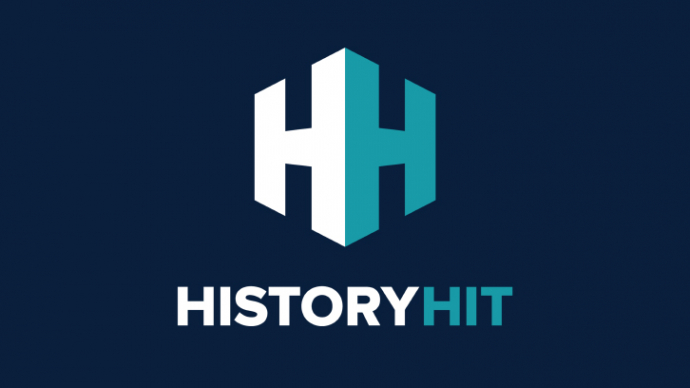 The Centre d'Interpretació 115 Dies in Corbera d'Ebre is a museum dedicated to the bloody Battle of the Ebro in the Spanish Civil War.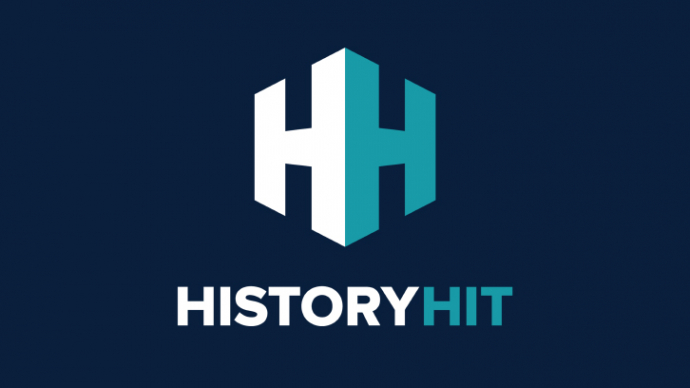 Tarragona Roman Circus is an ancient chariot racetrack, probably built in the first century AD but degraded over time.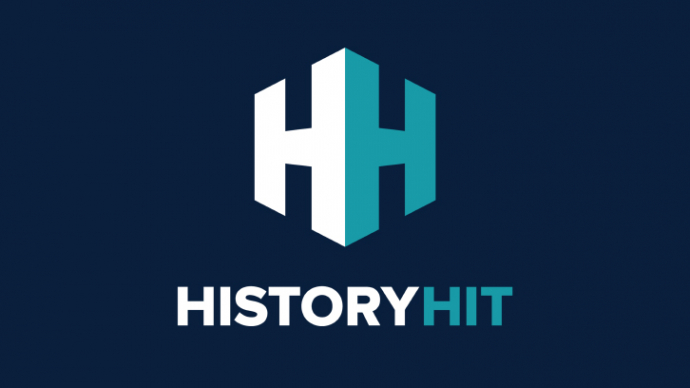 Tarragona Amphitheatre is a second century AD construction would once have played host to gladiatorial battles.
Name
Tarragona Roman Forum
Location
Tarragona, Catalonia, Spain
Just as empires rise and fall so do entry fees and opening hours! While we work as hard as we can to ensure the information provided here about Tarragona Roman Forum is as accurate as possible, the changing nature of certain elements mean we can't absolutely guarantee that these details won't become a thing of the past. If you know of any information on this page that needs updating you can add a comment above or e-mail us.