About Tarragona Roman Forum
The Tarragona Roman Forum houses the ruins of what was the central square of the Ancient Roman city of Tarraco. The site is UNESCO listed.
A major Roman city, Terraco was the capital of the province of Nearer Spain. Operating at the very heart of this ancient city, the Forum was the cultural and political hub of Roman life here and stood as a mixture of public and religious buildings.
Today, little remains at this site beyond a scatterting of ruins and a few standing columns, a mere shadow of its former glory.
Featured In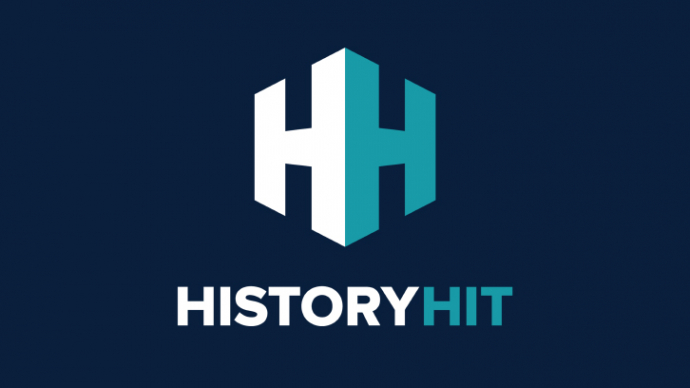 Discover the best Historic Sites in Spain, from Seville Cathedral to Girona Arab Baths and more, includes an interactive map of Spanish cultural locations and monuments.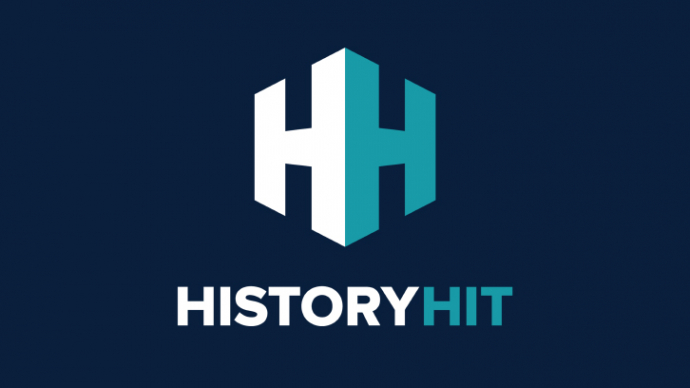 Discover the best Roman ruins in Spain, from Baelo Claudia to the Sagunto Roman Theatre and more, includes an interactive map of ancient Roman sites to visit in Spain.