About The Basilica Cistern
The Basilica Cistern (Yerebatan Saray) is a subterranean wonder and one of the greatest – and certainly the biggest – of Istanbul's surviving Byzantine sites. With its imposing columns, grand scale and mysterious ambience, this subterranean site seems like a flooded palace, but it is in fact a former water storage chamber.
Built by Byzantine Emperor Justinian in around 532AD, the Basilica Cistern measures approximately 453 feet by 212 feet and would have stored around 80,000 cubic metres of water at a time to supply the palace as well as the city of Byzantium. At the time, it was located underneath the square known as the Stoa Basilica, hence its name.
Today, visitors can explore the Basilica Cistern, treading its raised platforms to view its 336 beautiful marble columns, enjoy its vaulted ceilings and experience its eerie nature complete with dripping water. Amongst the highlights at the Basilica Cistern are two mysterious columns depicting the head of the mythological figure Medusa. This site also features as one of our Top 10 Tourist Attractions in Turkey.
Featured In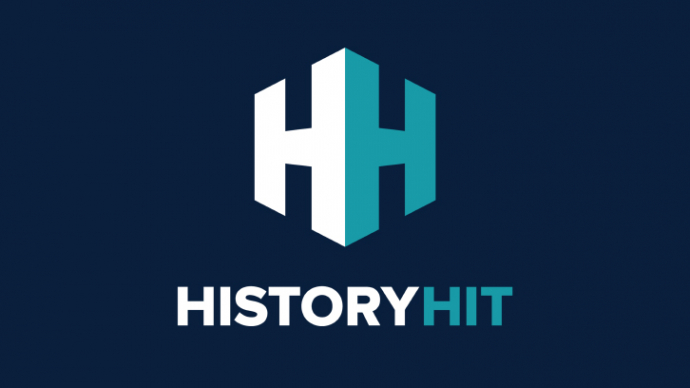 Discover the best Historic Sites in Turkey, from Hagia Sophia to the Helles Memorial and more, includes interactive map of the top Turkish cultural locations and monuments.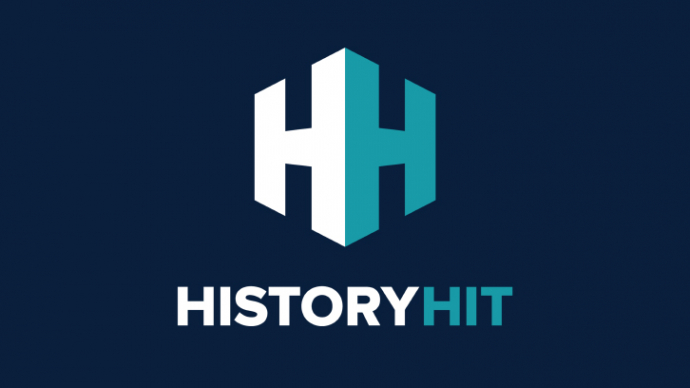 Your comprehensive guide to the Top Ten tourist attractions in Turkey. Includes info on each Turkish visitor attraction, an interactive map, directions and entry details.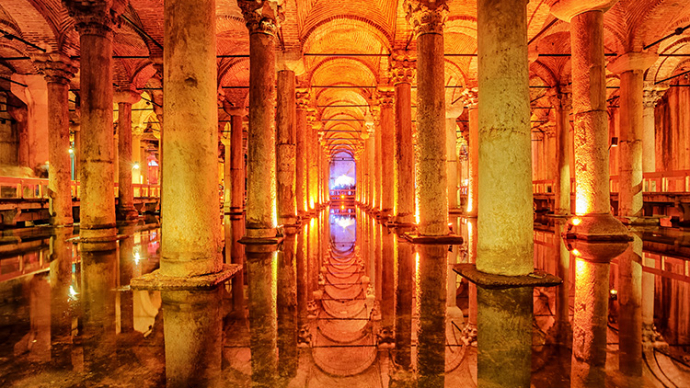 Discover the best Byzantine architecture, sites, museums and ruins, from the Hagia Sophia to Bachkovo Monastery and more, includes interactive Byzantine Empire site map.