About The Helles Memorial
The Helles Memorial in Cape Helles in Turkey is a vast obelisk monument commemorating the tens of thousands of those who died in the Gallipoli Campaign, particularly those with no known grave.
The Gallipoli Campaign, brainchild of Winston Churchill, was an effort by the Commonwealth and the French during the First World War aimed at removing the Ottoman Empire from the conflict.
Taking place in the Turkish peninsula of Gallipoli, this campaign raged from 25 April 1915 to 6 January 1916 and was also intended to open a route by which to provide supplies to Russia and help end the stalemate which existed in the Western Front.
The Gallipoli Campaign failed to remove Turkey from the war and Allied soldiers were eventually evacuated from the region.
Cape Helles in the south was a main landing area for the Commonwealth and French forces. Over 21,000 names are listed on the Helles Memorial, including British and Indian troops as well as Australian soldiers from the 2nd Brigade AIF soldiers who fought in the Second Battle of Krithia on 8 May 1915.
Featured In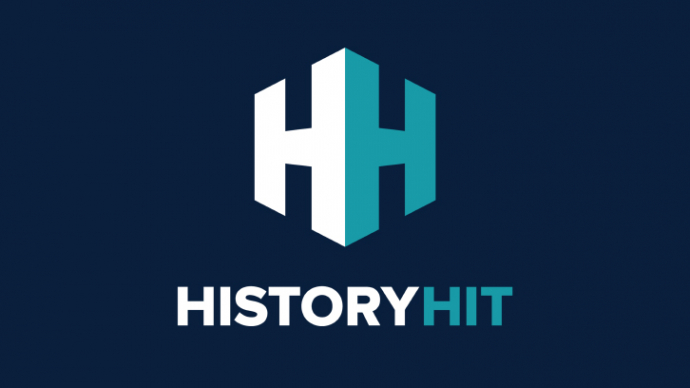 Discover the best Historic Sites in Turkey, from Hagia Sophia to the Helles Memorial and more, includes interactive map of the top Turkish cultural locations and monuments.
A comprehensive list of World War One sites, battlefields, monuments and museums, from the Somme to the Menin Gate and more, includes interactive map of WW1 sites.