About The Hiroshima Peace Memorial
The Hiroshima Peace Memorial, also known as the A-Bomb Dome or the Genbaku Dome, in Hiroshima in Japan was the only building in the city which survived following the first ever explosion of an atomic bomb.
On 6 August 1945, US forces dropped an atomic bomb on the Japanese city of Hiroshima. It was the first ever use of the 'A-bomb'. At the time, Japan was still at war with Allied forces in World War II and US President Harry S. Truman hoped that this action would cause the Japanese to surrender. In fact, Japan would surrender on 15 August 1945, but not before a further such bomb was dropped on the city of Nagasaki on 9 August.
The atomic bomb at Hiroshima instantly killed around 100,000 people and would go on to kill many thousands more as a result of radiation poisoning (approx 214,000 total with Nagasaki). It also devastated the city. The destruction was so great that the Hiroshima Peace Memorial building was the only structure which remained. Its survival is all the more remarkable given its location just 500 feet or so from the centre of the explosion.
Originally constructed in 1915, the Hiroshima Peace Memorial building is a domed structure which served as an office building for businesses as well as the Japanese government during the war.
Today, the Hiroshima Peace Memorial building forms part of the Hiroshima Peace Memorial Park which also includes a museum. It is also a UNESCO World Heritage site.
Featured In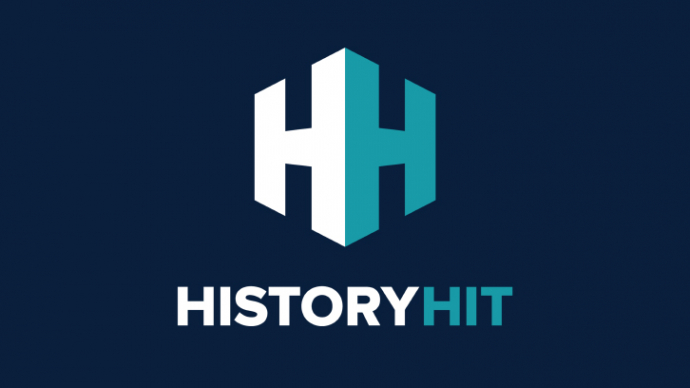 Discover the best Historic Sites in Japan, from Meiji Jingu to Yasukuni Shrine and more, includes an interactive map of Japanese cultural landmarks and monuments.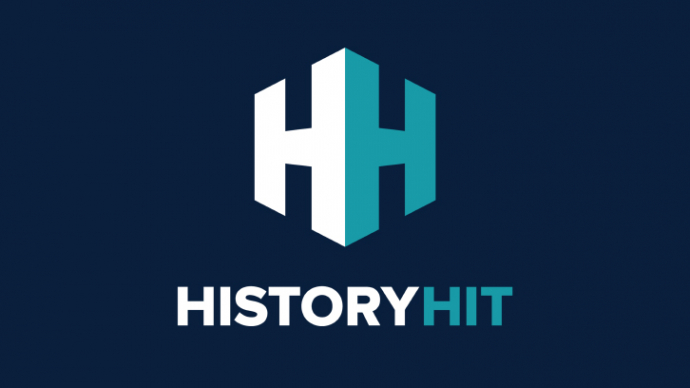 Discover an expert-curated list of World War Two Sites, from Bletchley Park to the Juno Beach Centre and more, includes an interactive map of WW2 historical places around the world.