About The King Centre
The King Centre in Atlanta, Georgia commemorates Martin Luther King Jr, a Baptist minister and the leader of the African-American civil rights movement.
Dr King was assassinated on 4 April 1968 at the Lorraine Motel in Memphis, Tennessee and his joint crypt with his wife is located at the King Centre.
Visitors to the King Centre, which is part of the Martin Luther King Jr National Historic Site managed by the National Parks Service, can embark on a self guided tour to see his final resting place as well as viewing exhibits about Dr King.
Featured In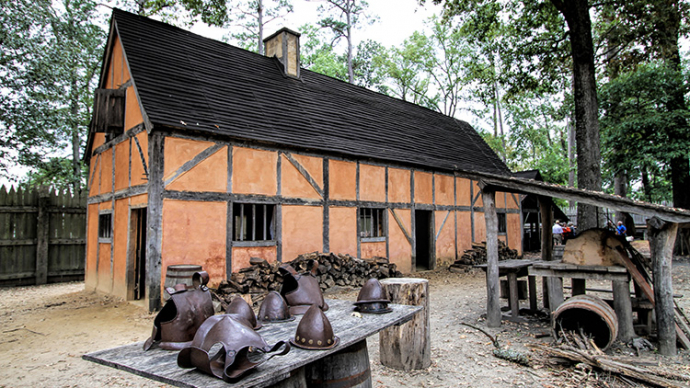 Discover the best Historic Sites in the United States, from Independence Hall to Ellis Island and more, includes an interactive map of US cultural places, landmarks and monuments.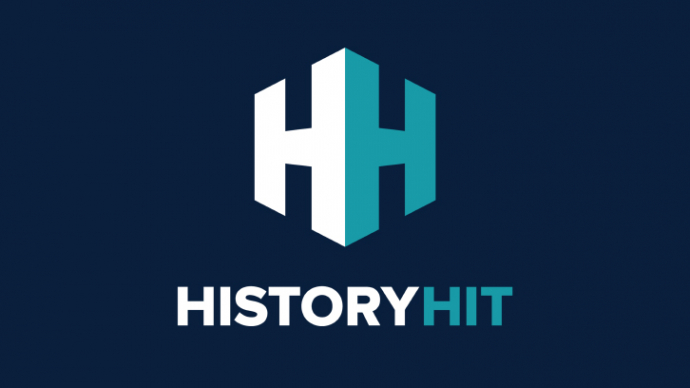 Discover the top Civil Rights sites and museums in the United States, from the National Civil Rights Museum to the King Centre and more, includes interactive map.