About The Korea War Memorial
The Korea War Memorial in Seoul is both a memorial to and a modern museum about Korea's history of war. The main focus of the Korea War Memorial is the Korean War, but it also looks at other conflicts and military events dating back as far as prehistoric times.
From weapons to planes, tools to multimedia presentations, the Korea War Memorial has a collection of over 9,000 items displayed through seven galleries. There are also several outdoor monuments surrounding the memorial.
In terms of its role as a memorial, the Korea War Memorial has a hall in which are inscribed the names of UN and Korean soldiers killed in several conflicts including the Korean War and the Vietnam War.
An average visit for a military enthusiast is probably around 3 hours.
Featured In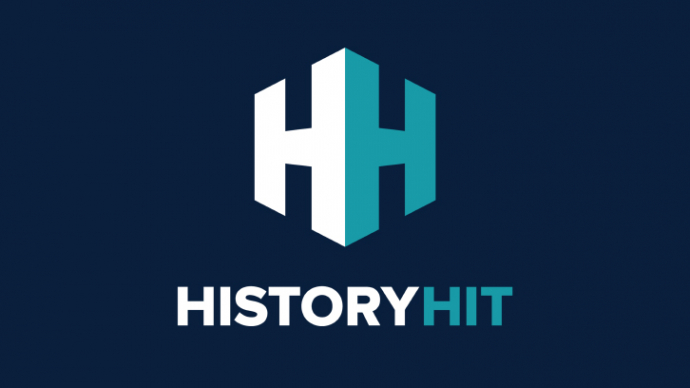 Discover the best Historic Sites in South Korea, such as the Korea War Memorial, includes interactive South Korean cultural landmarks map.