The Nagasaki Peace Park
Nagasaki, Nagasaki Prefecture, Japan
About The Nagasaki Peace Park
The Nagasaki Peace Park commemorates the atomic bombing of this Japanese city by American forces in World War II. This occurred on 9 August 1945, three days after the bombing of Hiroshima.
Approximately 74,000 people were killed and 30% of the city was devastated, with many more suffering the effects of radiation poising for decades later.
Today, the Nagasaki Peace Park houses several monuments relating to this event, including one marking the site of the bomb's hypocentre.
Related Places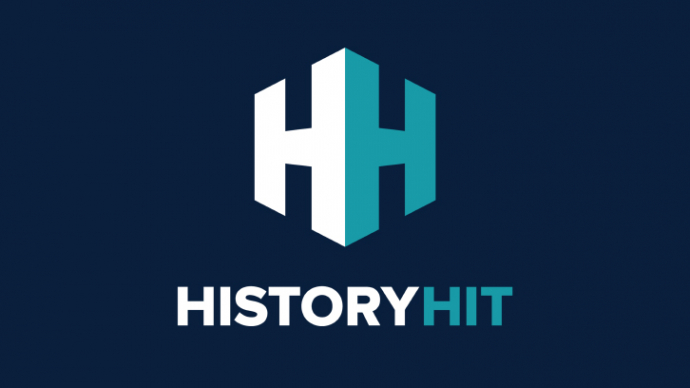 The Hiroshima Peace Memorial is the site of the only building left standing following the explosion of the atom bomb in 1945.
Name
The Nagasaki Peace Park
Location
Nagasaki, Nagasaki Prefecture, Japan
Just as empires rise and fall so do entry fees and opening hours! While we work as hard as we can to ensure the information provided here about The Nagasaki Peace Park is as accurate as possible, the changing nature of certain elements mean we can't absolutely guarantee that these details won't become a thing of the past. If you know of any information on this page that needs updating you can add a comment above or e-mail us.