About The Smolny Institute
The Smolny Institute, now partially the Lenin Museum, is a classical pastel-coloured building in St. Petersburg which was Vladimir Lenin's headquarters. It fulfilled this role during the October Revolution in which he led the Bolsheviks into power.
The Smolny Institute originally served as a finishing school for aristocratic girls. However in 1917, Lenin dramatically changed the fate of this building by selecting it as his base. From here, Lenin led the Bolsheviks in their rise to power in the October Revolution, part of the Russian Revolution.
It was in the assembly hall of the Smolny Institute on 25 October 1917 that he famously declared the creation of the Bolshevik state. The Smolny Institute remained Lenin's headquarters and the seat of his government until March 1918.
The Smolny Institute then became a city hall for the local government and, in 1934, was the site of the assassination of Bolshevik party leader Sergei Kirov. By this time, Joseph Stalin was in power and he used Kirov's death as the catalyst for the Great Purge, in which many member of the communist party were accused of crimes against the state and executed.
Today, the Smolny Institute is the seat of St. Petersburg's mayor as well as housing the Lenin Museum. The 1927 statue of Lenin sill stands outside and inside visitors can see his original desk as well as learning about the important role this building played in Russia's history.
Featured In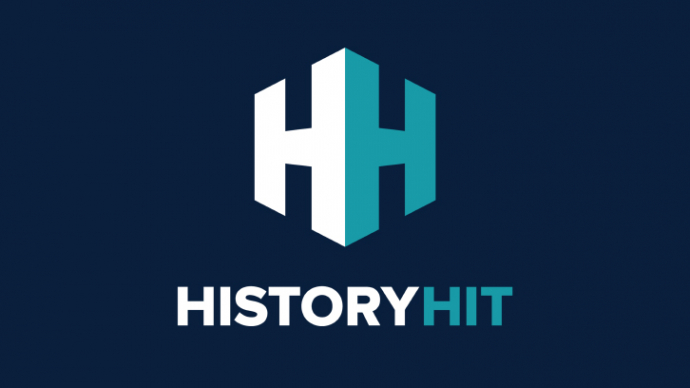 Discover the best Historic Sites in Russia, from Red Square to Mask of Sorrow and more, includes interactive Russian cultural places, landmarks and monuments map.