On 10 February 1840 Queen Victoria married Prince Albert, the German Prince of Saxe-Coburg and Gotha, in one of the greatest love matches in British history.
If even the heavily sanitised versions of the Queen's diary are to be believed, she was besotted with him from the day they met, and his death would cause a constitutional crisis as she sunk into years of abject mourning.
How did you meet?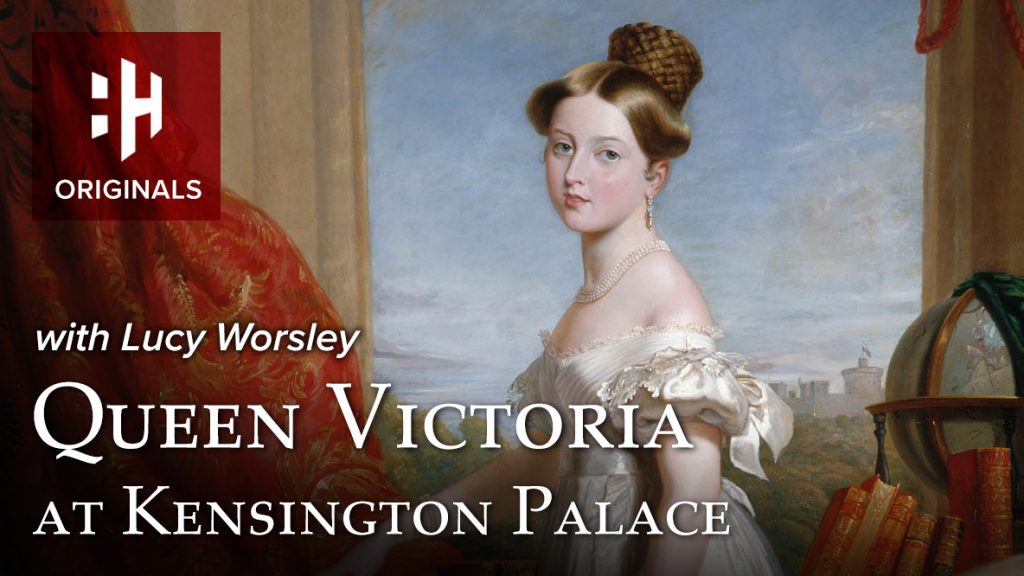 The two were introduced when Victoria was the seventeen year-old heir to the throne in 1836. As always with such royal matches, there was an element of politics at play, for Albert was not the first choice of the King of Great Britain – the aged and grumpy William IV.
William disapproved of the tiny state of Saxe-Coburg as one fit to produce a consort for the future Queen, and instead wanted her to marry Alexander, the son of the King of the Netherlands.
Victoria, however, was unamused, while Albert would later be described rhapsodically as "extremely handsome" with a "beautiful nose and a very sweet mouth," Alexander was simply "very plain."
With this suitor clearly unacceptable, the court began to pay more attention to the idea of Victoria's Uncle and confidant, King Leopold of Belgium, that she marry Albert. Reluctantly, William agreed to allow Victoria's mother to invite the German Prince and his family to visit in May 1836.
Victoria was well aware of what was going on, and was eagerly awaiting her first glimpse of Albert. She was not disappointed. Alongside the extremely favourable description of his appearance previously mentioned in her diary, she wrote to Leopold after the meeting saying that "he possesses every quality that could be desired to render me perfectly happy."
Though nothing was agreed with the Princess still below the age of eighteen, both sides were aware that a match was likely one day.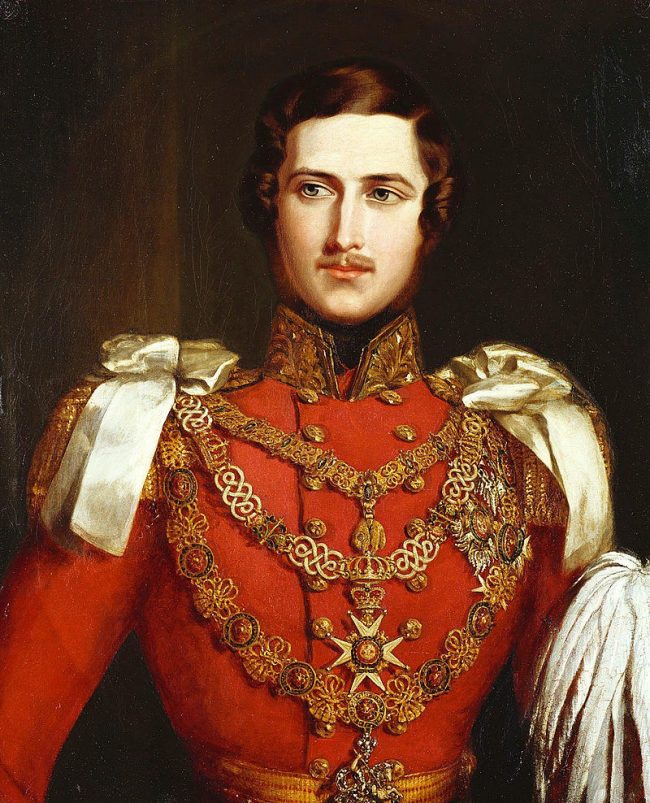 Marrying the Queen
A year later, William IV died childless and Victoria became an unexpected teenage Queen. Now that she was at the centre of everyone's attention, it was clear that as an awe-inspiring monarch she could no longer live with her Mother, and plans for marriage were brought forward.
Despite her attraction to Albert when they had last met, the Queen showed no inclination to marry swiftly, and put off a second visit from him until October 1839.
It was even more successful than the first, and she took the bold step of doing the proposing herself just five days after he had arrived at Windsor. He could hardly refuse, and the two were married on 10 February the following year in the Chapel Royal at St James' Palace in London.
Victoria's lifelong and extensive diaries were passed on to her daughter on her death and are believed to have been heavily altered, but even so in the version we have today she described her wedding night in glowing terms, beginning the entry with,
"I NEVER NEVER spent such an evening."
She was pregnant after just a few months of marriage.
The Grandmother of Europe
The union continued just as well as it had started. Albert was an intelligent calming influence on Victoria, and came to advise her and guide her through difficult stretches of her reign such as the Irish potato famine in 1845.
The two were popular with the British people, and Albert was good at doing his most basic duty as consort – providing the Queen with children.
Despite a well-publicised hatred of babies, Victoria gave birth to nine of them between 1840 and 1857. As most of them married into other European royal families, in her later life she earned the title "the Grandmother of Europe."
It meant, intriguingly, that the King of England, the Kaiser of Germany and the Tsar of Russia during the First World War were all first cousins and grandchildren of Victoria.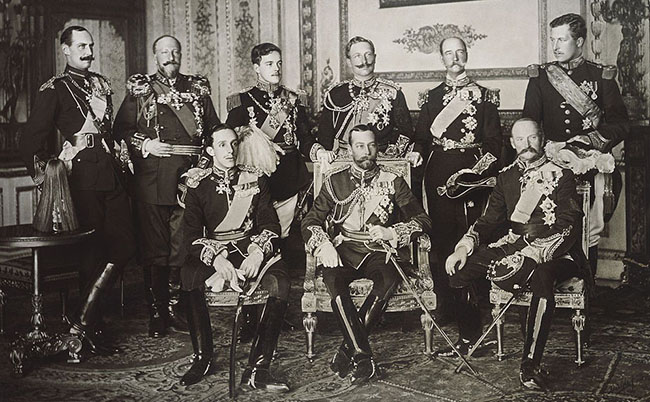 The death of Albert
In 1861 Victoria's mother – with whom she had enjoyed a patchy relationship partially repaired by Albert's remonstrations – died, leaving the Queen heartbroken. Albert's health was now declining, but he took up the burden of looking after the nation and the Empire while she was in mourning.
After a visit to scold their eldest son Albert for sleeping with a well-known Irish actress, Albert fell terribly ill and died of Typhoid fever in December.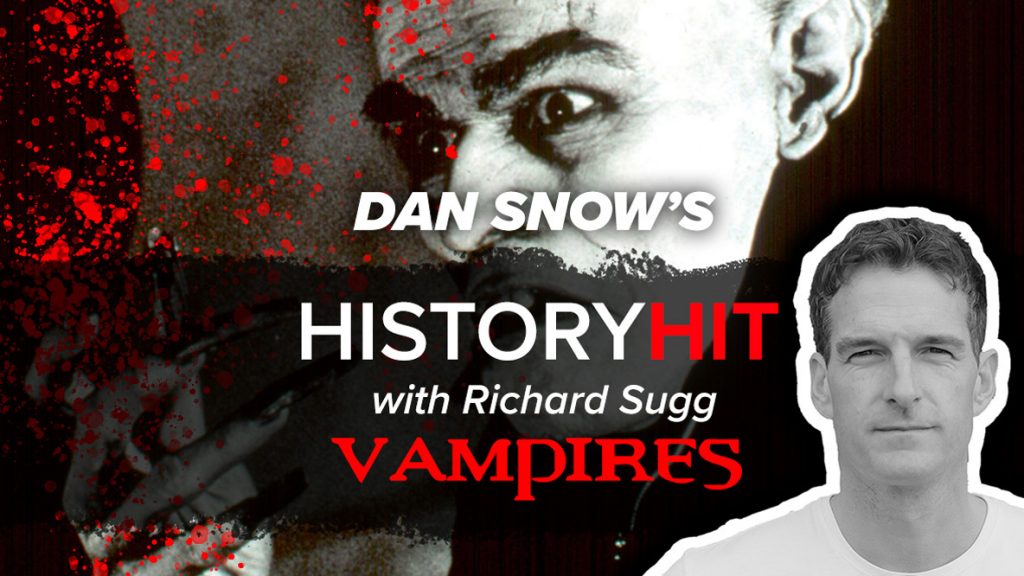 The Queen blamed her son and then went into a period of mourning that lasted five years and made her highly unpopular with her subjects, many of whom began to whisper about Republicanism.
She never wore any colour but black for the rest of her life. Eventually, however, letters from her uncle Leopold persuaded her to open Parliament again in 1866 for the first time in five years, and she returned to her royal duties.
The monarchy survived and the Queen reigned until 1901, overseeing the greatest and most powerful period in Britain's history and two of its greatest Prime Ministers in Gladstone and Disraeli. But she never re-married, and was interred with one of Albert's old dressing gowns when she died at the age of 81.