About Amathus
Amathus is an archaeological site in Cyprus containing the remains of one of the island's oldest ancient towns.
Known to have been inhabited since at least 1050BC, the origins of Amathus are unclear. It is believed to have been founded by the Eteocyprians and to have flourished and grown. Over time, it played host to the Greeks, the Phoenicians, the Persians, the Ptolemies and the Romans. The abandonment of Amathus appears to have occurred in the late seventh century.
Amathus is strongly connected with the cult of Aphrodite as well as having links to the legend of Ariadne. Today, the ruins of Amathus include several ancient sites, including several tombs, an acropolis with a first century AD Roman temple to Aphrodite, an agora with some public baths and the remains of the eighth century BC palace of Amathus.
Featured In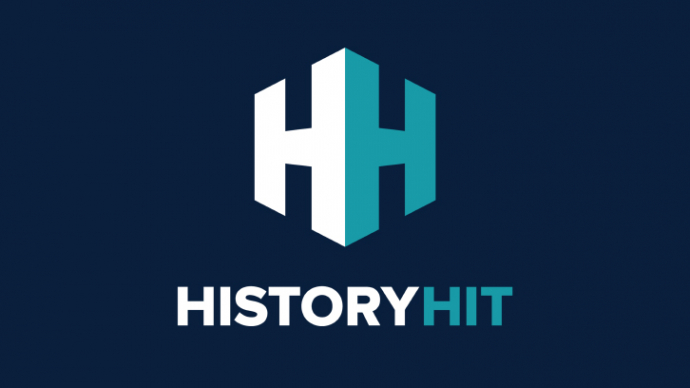 Discover the best Historic Sites in Cyprus, from Kourion to Paphos Castle and more, includes interactive Cypriot cultural places, landmarks and monuments map.