About Choirokoitia
Choirokoitia in Cyprus was a prehistoric agricultural settlement from 7000BC and the first site of human habitation on the island. According to UNESCO, who have inscribed it as a World Heritage site, Choirokoitia is "one of the most important prehistoric sites in the eastern Mediterranean", particularly as it played a significant role in the area's cultural development.
Today, visitors can see the remains of Choirokoitia as well as reconstructions of the circular huts which once characterised it.
Featured In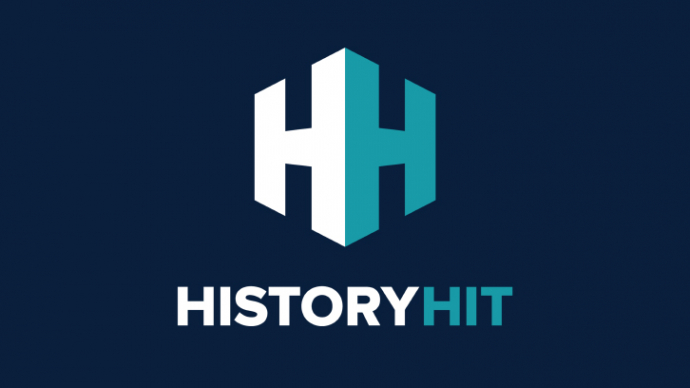 Discover the best Historic Sites in Cyprus, from Kourion to Paphos Castle and more, includes interactive Cypriot cultural places, landmarks and monuments map.