About Palaipafos
Palaipafos, also known as Palaepaphos, is an archaeological site near Kouklia village, Paphos, in Cyprus linked to the ancient cult of the "Great Goddess" of fertility. The oldest and most revered site at Palaipafos is the Sanctuary of Aphrodite, built by the Mycenaeans in circa 1200BC, around the time at which they settled in Cyprus.
Palaipafos remained a centre of religion and culture until the 4th century BC, when its last king, Nikokles, moved the capital to nearby Nea Paphos. Under the Romans, Palaipafos again became a focal point for culture and religion, then known as "Koinon Kyprion".
The sites at Palaipafos come from a mix of historic periods including from the Late Bronze Age and Ancient Rome. There are the ruins of the second century AD Roman House of Leda, so named because its mosaics (housed at the Kouklia Museum) depict a scene from the tale of Leda and the Swan, remains of the ancient fortifications of Palaipafos, which were originally built in the eighth century BC and some ruins of a fifth century BC building, probably the palace of the Persian governor of Palaipafos, Hadji Abdulla.
There are also remnants of the medieval period of the history of Palaipafos, including the Church of Panagia Katholiki (circa 12th-13th century AD) and the Lusignian Manor House, built as an administrative centre in the thirteenth century.
Featured In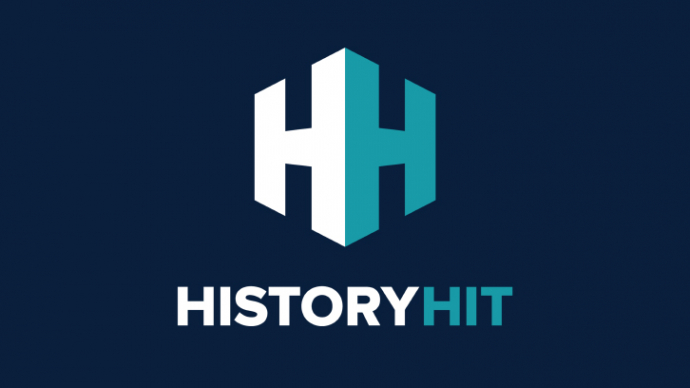 Discover the best Historic Sites in Cyprus, from Kourion to Paphos Castle and more, includes interactive Cypriot cultural places, landmarks and monuments map.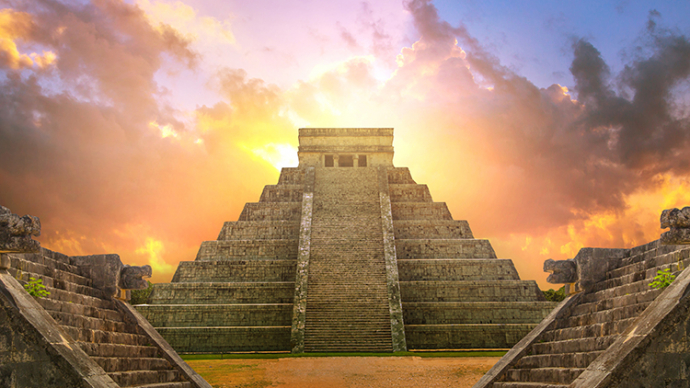 Discover a comprehensive list of the most stunning ancient cities in the world, from Pompeii to Calixtlahuaca and more, includes an interactive ancient city map.
Discover the best Bronze Age sites to Visit, from Babylon to the Jabel Hafit Tombs and more, includes an interactive map of landmarks from the Bronze Age.