About Bock Casemates
The Bock Casemates are a series of subterranean tunnels and passageways, the first of which were built in 1644, under the Spanish, later being expanded by the French and the Austrians.
Delving down to a depth of up to 131 feet underground and spanning 14 miles at their peak, the Bock Casemates were part of Luxembourg's famed defences.
Mostly closed down in the 19th century, the Bock Casemates were opened to the public in 1933. They then reprised their protective role in a slightly different guise during World War II when 35,000 people sheltered in them.
Today, the Bock Casemates are open to visitors, who can tour them and learn about their past. They also form part of the World Heritage site of the City of Luxembourg.
Featured In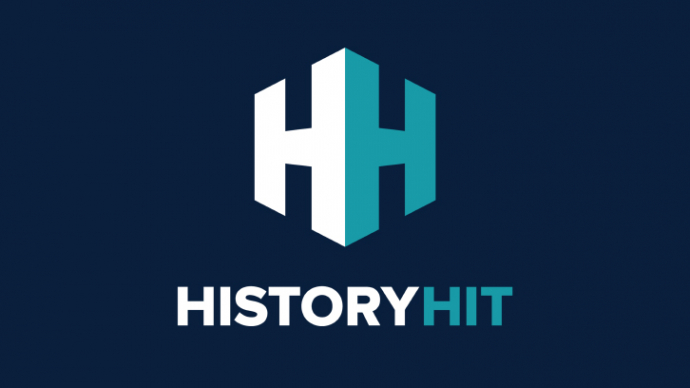 Discover the best Historic Sites in Luxembourg, from the National Museum of Military History to the General Patton Museum and more, includes interactive Luxembourg cultural monuments map.