About Vianden Castle
Vianden Castle (Chateau De Vianden) in Luxembourg is a picturesque medieval castle begun in the eleventh century. Only completed in the fourteenth century, Vianden Castle became the home of the local counts and countesses.
Interestingly, the site of Vianden Castle actually has a history dating back to Roman times, when it was the location of a fort or 'castellum'.
While several aspects of Vianden Castle seen today date back to the twelfth and thirteenth centuries, this magnificent site was the subject of extensive renovations in the twentieth century.
Featured In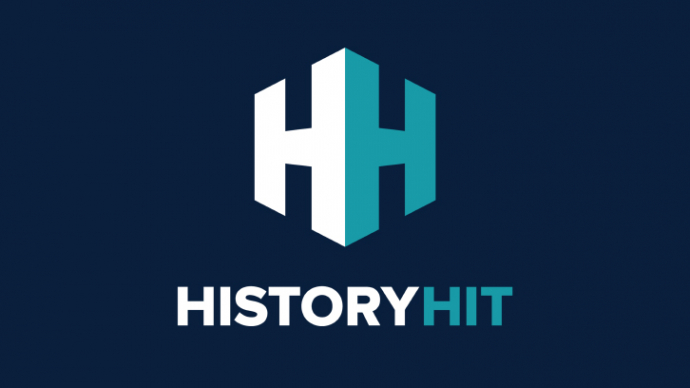 Discover the best Historic Sites in Luxembourg, from the National Museum of Military History to the General Patton Museum and more, includes interactive Luxembourg cultural monuments map.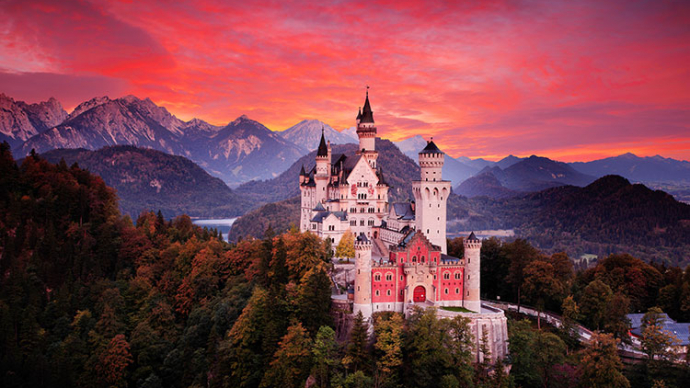 Discover the most outstanding Castles to Visit in the World, from Neuschwanstein to Castel del Monte, Coburg Castle and more, includes interactive world castle list map.