About General Patton Memorial Museum – Ettelbruck
The General Patton Memorial Museum in Ettelbruck is a World War II museum focusing on the German invasion of Luxembourg in 1940 and its subsequent liberation by US troops in 1944.
With a range of weapons, equipment, information boards and over a thousand documents and photos, the General Patton Memorial Museum chronicles this episode in history. The museum's namesake is General George S. Patton Jr., the commander who led the 3rd U.S. Army in freeing Luxembourg.
Featured In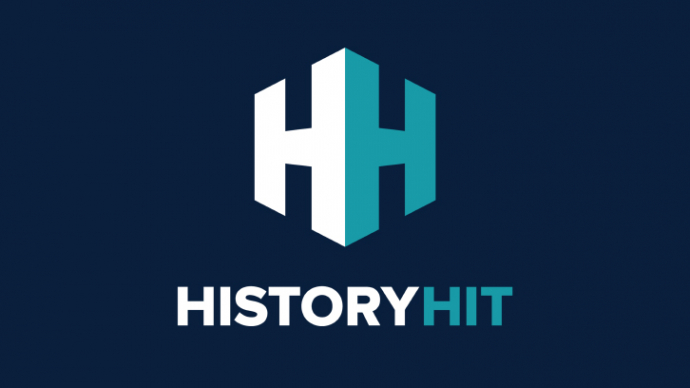 Discover the best Historic Sites in Luxembourg, from the National Museum of Military History to the General Patton Museum and more, includes interactive Luxembourg cultural monuments map.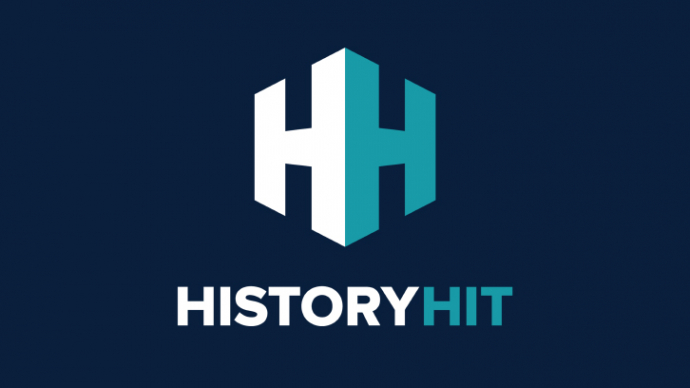 Discover an expert-curated list of World War Two Sites, from Bletchley Park to the Juno Beach Centre and more, includes an interactive map of WW2 historical places around the world.