General Patton Memorial Museum – Ettelbruck
Ettelbruck, Canton Diekirch, Luxembourg
About General Patton Memorial Museum – Ettelbruck
The General Patton Memorial Museum in Ettelbruck is a World War II museum focusing on the German invasion of Luxembourg in 1940 and its subsequent liberation by US troops in 1944.
With a range of weapons, equipment, information boards and over a thousand documents and photos, the General Patton Memorial Museum chronicles this episode in history. The museum's namesake is General George S. Patton Jr., the commander who led the 3rd U.S. Army in freeing Luxembourg.
Related Places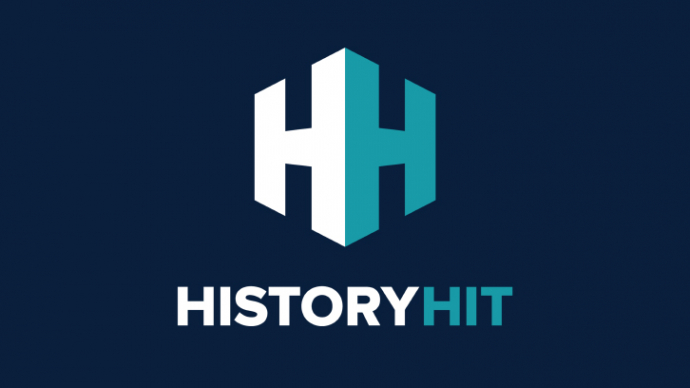 The Luxembourg National Museum of Military History focuses particularly on the World War II conflict known as the Battle of the Bulge.
Name
General Patton Memorial Museum – Ettelbruck
Location
Ettelbruck, Canton Diekirch, Luxembourg
Just as empires rise and fall so do entry fees and opening hours! While we work as hard as we can to ensure the information provided here about General Patton Memorial Museum – Ettelbruck is as accurate as possible, the changing nature of certain elements mean we can't absolutely guarantee that these details won't become a thing of the past. If you know of any information on this page that needs updating you can add a comment above or e-mail us.